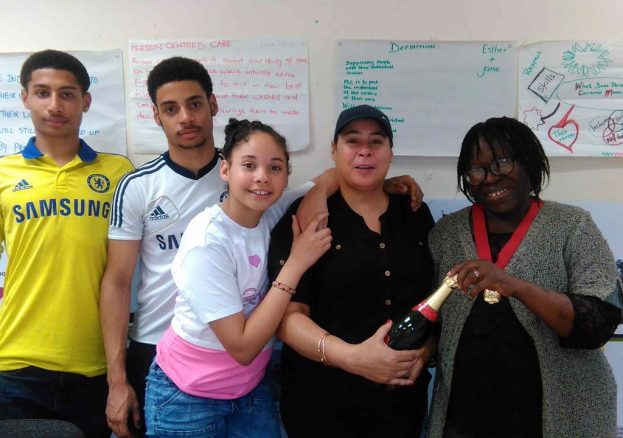 Oct. 23 2017, 6.30-8.30pm Harrow African History Season 2017/18 Launch (Phillip)
The Philip siblings (Antonio, Marcel & Destiny) will lead the Harrow African History Season 2017/18 launch with a presentation speaking to "Young People's Perspective: What We've Learnt From The Xtra History African History Sessions'. Pencil in the date and do support.
Please note that this event is at Harrow Civic Centre, after which the remainder of the Xtra History Sessions take place at Harrow Mencap.
Free and inter-generational, this event is led by young people and we expect families to bring their young ones to engage with global African history.
To book: www.HarrowBHM.eventbrite.com