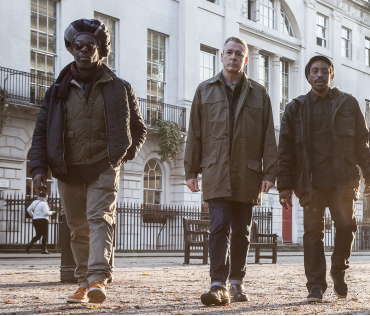 A feast of bass-heavy dubwise danceability" Clash Magazine Fast approaching their 30th anniversary, Dreadzone are an unstoppable force who has long been and still are, one of the best live bands around with a loyal and ever-growing fanbase due in part to their storming and energetic live shows.
In 2021, Dreadzone is focussed on the electronic and dub elements of their stage show – a sound they developed in earlier years. The core members Greg Dread and original Bassmaster Leo Williams plus the unmistakable MC Spee and legendary reggae vocalist Earl 16 alongside Bazil on technology make up the current live line-up.
Dreadzone has been releasing albums and progressively bettering, refining and perfecting their own unique and inimitable take on dub since their inception in 1993. Dreadzone opened the Pyramid Stage at the Glastonbury Festival in 1994 and began to bring their unique blend of electro, dub and reggae to a wider audience, going on to chart several singles including their Top 20 hit Little Britain.

Their last studio album Dread Times, released on their own Dubwiser label, stormed into the Top 40 UK Official Album Charts on release – the first time the band have charted in over 20 years.
Dreadzone presents: Dubwiser Volume One followed and then through the pandemic and lockdown Dubwiser released a remastered version of Dreadzone's 2005 album Once Upon A Time and then Dreadzone: Rare Mixes Vol 1which features forgotten gems. The compilation of these hard-to-get tracks are now being released on Double Orange Vinyl for Record Store Day Drop 2 in July 2021.
Stage times are posted at 11am on the day of the show on our website.
More Islington Listings MORE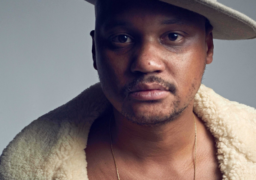 Islington
Saturday 17 September 2022
Aaron Earl Livingston, also known by his stage name Son Little, is an American rhythm & blues musician…