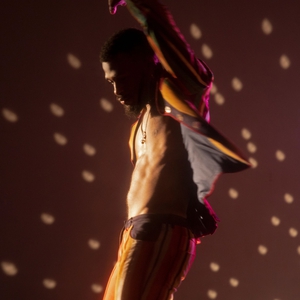 Jared Lee, known by his stage name Duckwrth, is an American rapper and songwriter from South Los Angeles, California.
In the mid-2010s, he began releasing his own songs online under the Duckwrth moniker and expanded his audience when he collaborated and released a split project with The Kickdrums in 2015 titled Nowhere.
In 2016, Duckwrth released his first full-length album, I'm Uugly. In late 2017, he released a mixtape, An XTRA UUGLY Mixtape, being his first record with Republic Records. In 2019, he released The Falling Man EP and released his major label debut album on Republic, SuperGood in 2020. Duckwrth's single Start A Riot featuring rapper Shaboozey was also featured in the 2018 film, Spider-man: Into The Spiderverse.
More Islington Listings MORE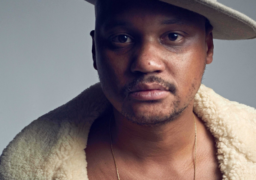 Islington
Saturday 17 September 2022
Aaron Earl Livingston, also known by his stage name Son Little, is an American rhythm & blues musician…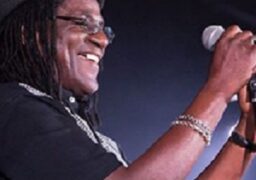 Islington
Friday 7 October 2022
Neville Staple – From The Specials 40 YEARS OF GHOST TOWN TOUR With special guest Roddy Radiation &…