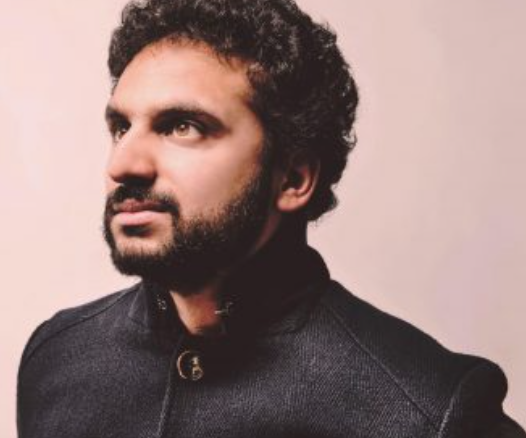 It has been a period of upheaval and uncertainty with COVID and the political situation. You will be amazed by my capacity to somehow take all these things personally.
"Comedian Nish Kumar was booed off stage after making Brexit jokes at a charity event on Monday night. Kumar, who hosts the BBC's Mash Report, was performing at the Lord's Taverners annual charity cricket lunch." – BBC News Report – 3rd December 2019
TAKE….
"You can boo, but booing's got nothing to do with it" – Bob Dylan
….BACK….
"Man, I've got grown men @ing me bulls**t/You're getting way too old for the timeline" – Stormzy
….CONTROL
"I was at a hospital the other night where I think there were a few coronavirus patients and I shook hands with everybody, you will be pleased to know, and I continue to shake hands" Boris Johnson – 3rd March 2020.
Control is a new show from the host of The Mash Report and one of the Guardian's Top Fifty Comedians of the 21st Century. As seen on Live at the Apollo, Taskmaster, Netflix's Comedians of the World, QI, Conan and The News.
More Islington Listings MORE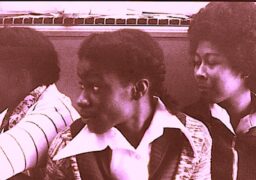 Islington
Saturday 24th February 2024
Our central theme is around Black Power Women and their roles in Black Education Movements – featuring Jessica's…