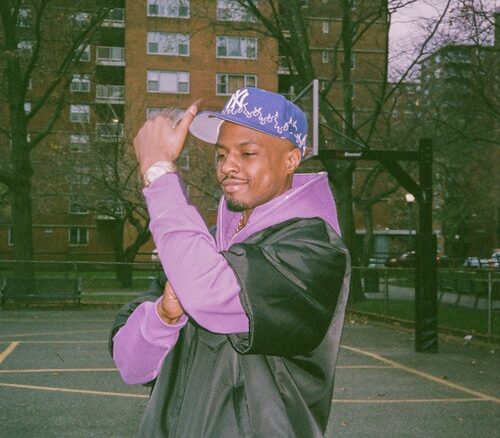 Jordan Timothy Jenks, known professionally as Pi'erre Bourne, is a Belizean-American record producer, rapper, songwriter and audio engineer. He is best known for producing the singles "Magnolia" by Playboi Carti, and "Gummo" by 6ix9ine, with the two peaking at number 29 and 12 on the US Billboard Hot 100, respectively.
After the release of American rapper Playboi Carti's breakout track "Magnolia" from his eponymous debut commercial mixtape Playboi Carti, Bourne's producer tag, "Yo Pierre, you wanna come out here?", became a viral phenomenon and an internet meme leading the tag to become widely known and Bourne to break out as a producer.
Presented by Crosstown Concerts.
This is a 16+ event. You may be asked to prove your age and if you're unable to show valid ID, you may be refused entry. Valid ID includes passports, driving licences, 16+ Zip Oyster photocards and Citizen Cards. Photocopies will not be accepted.
More Islington Listings MORE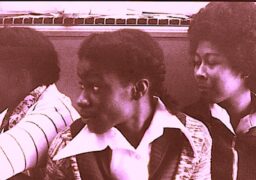 Islington
Saturday 24th February 2024
Our central theme is around Black Power Women and their roles in Black Education Movements – featuring Jessica's…