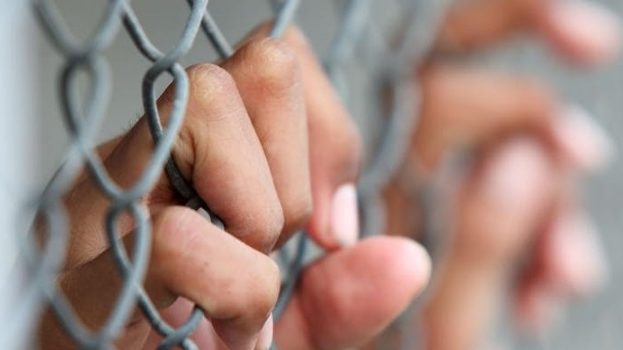 "The disproportionately high numbers of black, Asian and minority ethnic (BAME) offenders and the poor outcomes they face in the Criminal Justice System (CJS) have been drawn to the attention of successive governments, voluntary and public sector agencies for decades. The situation has frequently been the subject of independent scrutiny and attempted institutional reform. Yet despite this, poor results persist; arguably, we have now reached a critical point. There is now a greater disproportionality in the number of black people in prisons in the UK than in the United States." (The Young Review 2014, Executive Summary).
Course Content
What does this course cover?
This course examines the issue of racial disproportionality within the youth justice system and explores how the growing disproportionality of BAME children and young people in the system can be best addressed. Attendees will gain a greater understanding of what, if any, distinct needs this group has, and how these can be met. It will also consider whether current diversionary interventions for BAME children and young people involved in crime are sufficiently 'culturally competent'.
Explore the reasons for disproportionality and overrepresentation within the Criminal Justice System
Understanding how institutional and societal barriers can potentially impede real progress within the arena of overrepresentation
Examine the issues specific to BAME young people within the Youth Justice System
Inform effective practice for addressing over representation and reducing reoffending
Explore strategies and resources that offer practical approaches to addressing disproportionality
Who is this course for?
The course targeted to Youth Justice professionals and probation staff, however is open to all those with an interest in crime prevention and reduction and the rehabilitation of offenders, including education staff and youth workers.
More Islington Listings MORE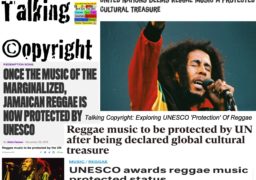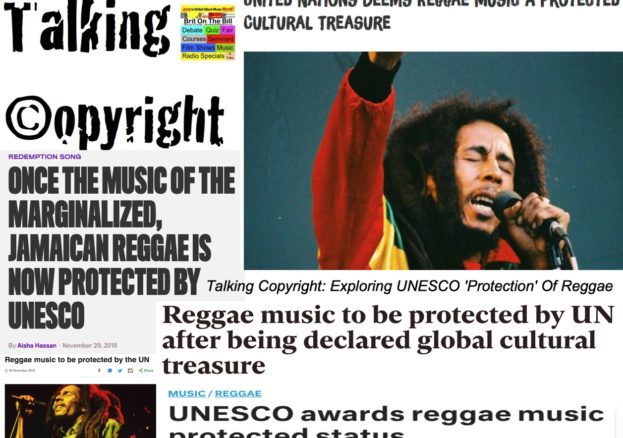 Islington
Wednesday June 26 2019, 6-9pm
For British Black Music Month (BBMM) 2019, and as a precursor to International Reggae Day UK on June…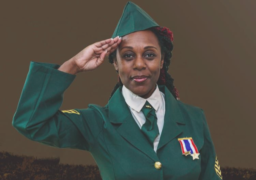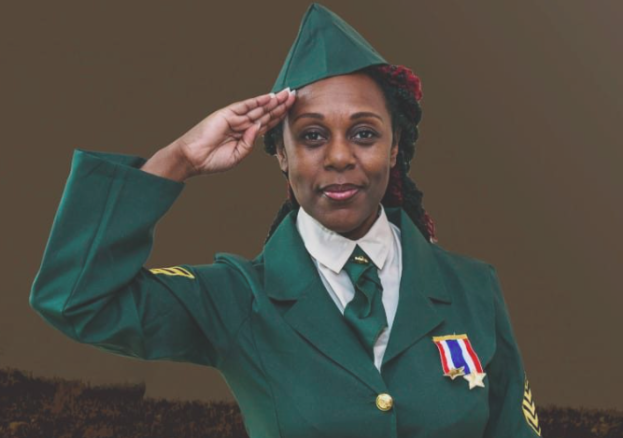 Islington
30th June & 28th July 7.15pm £15.50
Join the talented performance artist, Nairobi Thomson for an evening of poetry containing excerpts from her published and…