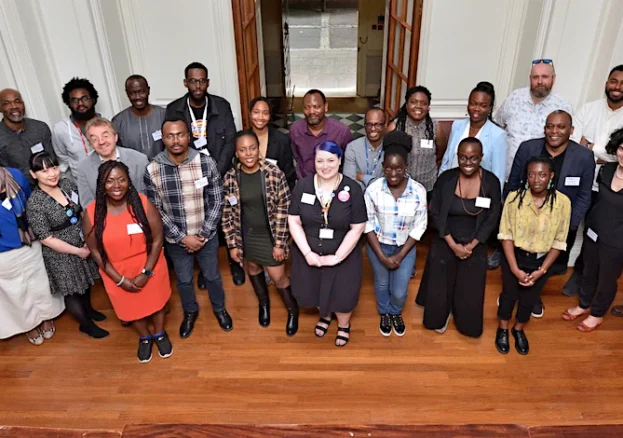 Come and meet FoNS researchers of Black heritage from across the academic pipeline. Share stories, make connections and expand your network!
Celebrate Black history month by getting to know your colleagues in the Faculty of Natural Sciences.
A panel of students, fellows and professors of Black heritage will share their stories and experiences and answer your questions. Following the Q & A, there will be an opportunity to meet, share and connect with colleagues over drinks and nibbles. This event will be a great opportunity to expand your academic network and make new friends!
ALL members of Imperial College are Welcome.
More Kensington and Chelsea Listings MORE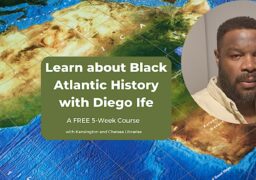 Kensington and Chelsea
Tuesday 7 November - Tuesday 5 December
Join this FREE 5-week learning programme to gain skills, knowledge, a certificate and prize giveaways with Diego Ife….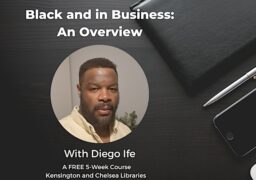 Kensington and Chelsea
Monday 13 November - Monday 11 December
Join this FREE 5-week course to learn about Black Global Finance and gain general business skills and knowledge…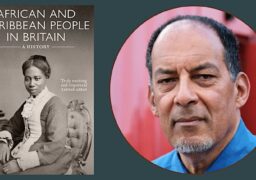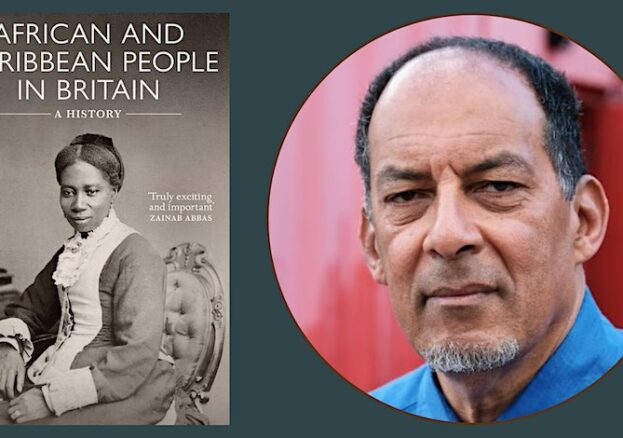 Kensington and Chelsea
Thursday 30 November
A major new history of Britain that will transform our understanding of this country's past. Despite the…