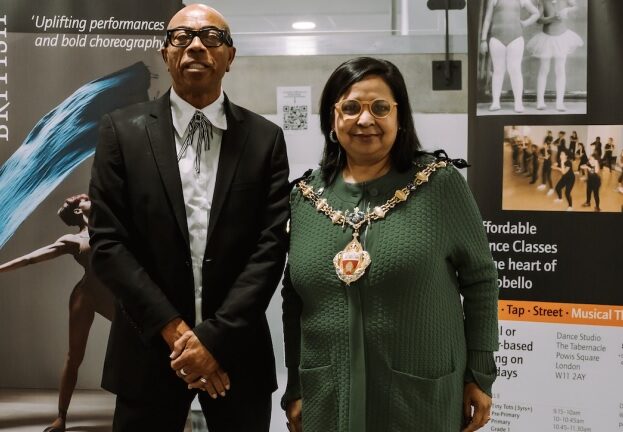 We are delighted to announce that our recent Mark Elie Dance Foundation / Classically British & Co "End of Summer Charity Fundraising Event" at (KAA) The Kensington Aldridge Academy in London on Friday 22nd September 2023 raised an incredible £5,500 for the charity.
Once again, we cannot thank you enough for your ongoing generous support, in helping us to not only secure vital funds for future Classically British & Co events but to continue to provide access to affordable dance tuition and education to young people from low-income families.
Following this, we are super excited to inform you that our next event on the calendar will be our annual hugely popular "Classically British & Co 2023" in association with Black History Season at the Tabernacle Theatre, London on Friday 20th October 2023 and promises to be an exciting evening, presenting some of the finest emerging creative contemporary dance talent in the country, as well am very special Q & A with the incomparable "Mark Elie" with an insight in to an incredible career spanning over 30 years and on ongoing creative journey as the tour de force and mastermind behind Classically British & Co
More Kensington and Chelsea Listings MORE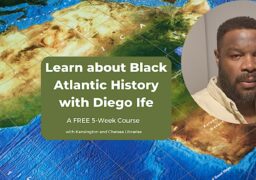 Kensington and Chelsea
Tuesday 7 November - Tuesday 5 December
Join this FREE 5-week learning programme to gain skills, knowledge, a certificate and prize giveaways with Diego Ife….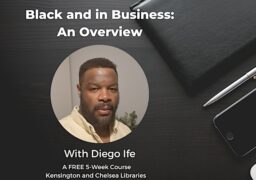 Kensington and Chelsea
Monday 13 November - Monday 11 December
Join this FREE 5-week course to learn about Black Global Finance and gain general business skills and knowledge…