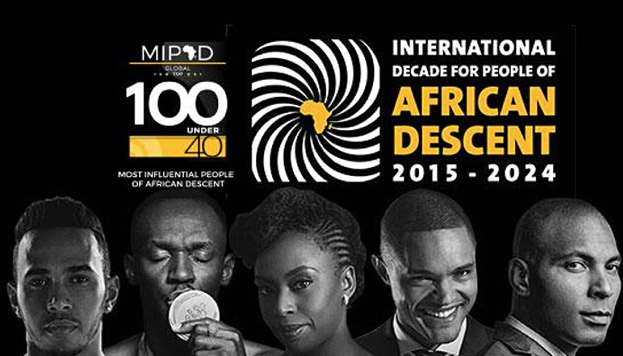 Due to interest generated from recent events and the Decade of People of African Descent we explore the hidden Black history in Clapham
About this Event
Due to recent protests and the United Nations International Decade of People of African Descent, we repeat our special walk around Clapham Common to expose the African resistance, presence and history in the area. There are also many homes and establishments literally built from the profits of slavery. This walk features:
The African Academy, an all black school in the 1800's
Black Freedom fighters and the Sierra Leone connection
African aristocracy in 1800's London
Jamaican Maroons and African-Canadians
How enslaved Africans helped poor English people
Barclays, Hibbert and other estates built with West Indian money and more
Exact meet point will be sent after booking .
BHW online events for 2020
African Women Resistance Leaders: Political and Spiritual. Course
African Superheroes Day
Inter-generational trauma in Haiti and Louisiana
Science Fiction and Fantasy in the Caribbean: Barbados
Black British Race Riots of 1918 and the current relevance
Medical Apartheid European experiments on Black Bodies Part 1 and 2
What were Black people doing in World War 1 ?
The Black History of video games
Hip Hop and Academia
Join mail list at www.blackhistorywalks.co.uk for advance notice of all events
More Lambeth Listings MORE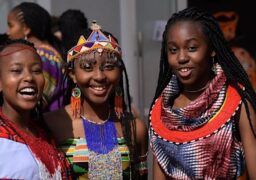 Lambeth
Saturday 9 December
The workshop aims to educate young people about their heritage which will help them develop a positive sense…