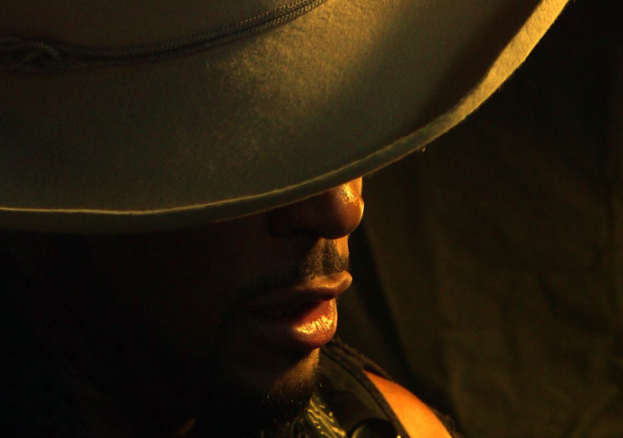 In an exclusive UK premiere, see the documentary about the disappearance – and return – of D'Angelo.
D'Angelo was a Grammy-winning singer with two platinum-selling albums and legions of adoring fans. Then, at the height of his success, the soul singer vanished from the limelight.
After 12 years, he returned.
Dutch documentary maker Carine Bijlsma followed D'Angelo during the tour of his album Black Messiah, released in 2014.
D'Angelo's last album, the number one-charting Voodoo, had come out in the year 2000.
Step backstage into the world of a musical legend.
Through conversations with the artist himself, interviews with associates and collaborators including Questlove, Pino Palladino and Alan Leeds, and archive material that has never been shown before, slowly find out who D'Angelo really is.
After the screening, there is a Q&A with director Carine Bijlsma, chaired by Women on Docs' Eloise King.
In partnership with Boiler Room's 4:3.
More Lambeth Listings MORE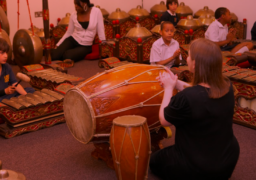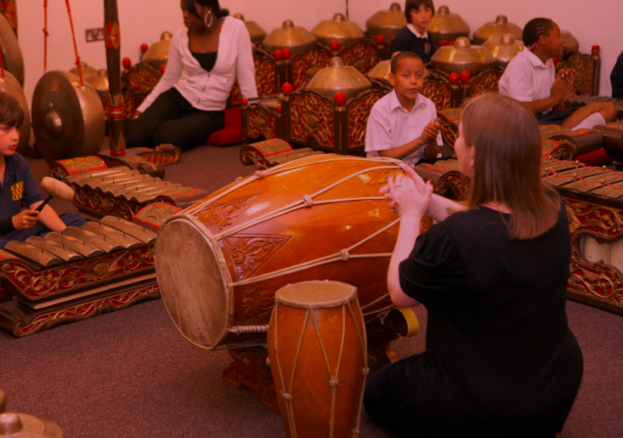 Lambeth
17 Sep 2019 - 14 Jul 2020
Every Tuesday in term-time, Southbank Centre offers free sessions for Lambeth primary schools to discover both the Gamelan…