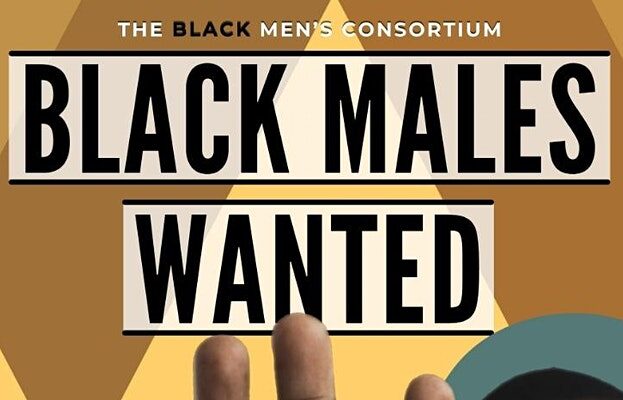 A multimedia arts project that seeks to Improve Black Men's Mental Health & Wellbeing and Access to Services
Black Males (young and old) wanted for a creative arts project that seeks to improve Black men's mental health & wellbeing and access to services.
You will be working on a weekly basis along with a range of creative arts practitioners/facilitators and health professionals to create material and resources that explores HOW Black men can improve their health & wellbeing as well as improve the quality of services provided for them.
The aim of the project is to creatively improve your mental health and wellbeing and identify ways in which we as a group can influence the quality of services that are provided for us in the community.
More Lambeth Listings MORE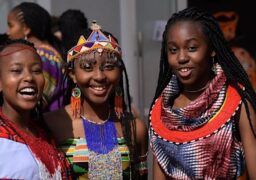 Lambeth
Saturday 9 December
The workshop aims to educate young people about their heritage which will help them develop a positive sense…