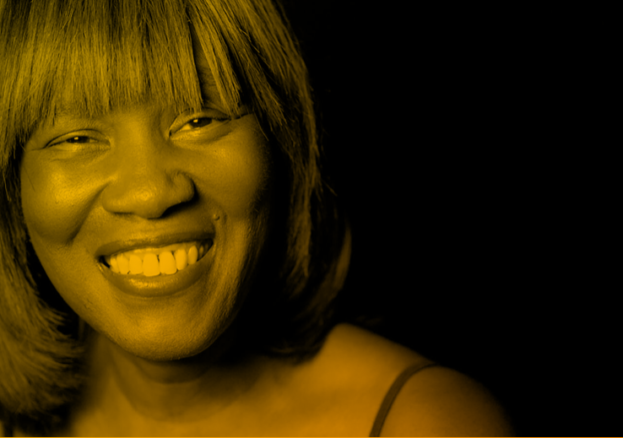 Fire up disruptive poetry in this live reading and discussion with internationally renowned poets Patricia Smith, Chen Chen and Vaughan Rapatahana.
We look at the power of 'incendiary art', taking the title from Patricia Smith's new publication which uses the enduring tragedy of the murder of Emmett Till as a backdrop for present-day racism, confronting the tyranny against the black male body and the grief of the mothers of murdered African American men.
Smith is joined by Chinese American poet Chen Chen, who uses humour and surrealism to disarm readers as he challenges world powers and explores the immigrant experience as he writes: 'First scent, last scent, lost/country. First & deepest severance that should have/prepared me for all others'.
We hear from Maori poet Vaughan Rapatahana, a critic of the agencies of English-language proliferation, whose work addresses 'britain in the south seas', a powerful reduction of the authority of Britain to lower-case letters.
Chen Chen was born in 1989 in Xiamen, China, and grew up in Massachusetts. His debut collection, When I Grow Up I Want to Be a List of Further Possibilities, published in the UK by Bloodaxe Books, was longlisted for the National Book Award in the US and won the A Poulin, Jr Poetry Prize, the Great Lakes Colleges Association (GLCA) New Writers Award, the Texas Book Award for Poetry, and the Thom Gunn Award for Gay Poetry.
The book was also a finalist for the Lambda Literary Award for Gay Poetry and named a Stonewall Honor Book. His work has been widely acclaimed in the US, with Poets & Writers Magazine featuring him in their Inspiration Issue as one of 'Ten Poets Who Will Change the World'.
Vaughan Rapatahana commutes between Hong Kong, Philippines and Aotearoa, New Zealand. He is widely published across several genres in both of his main languages, te reo Maori and English. He earned a PhD from the University of Auckland with a thesis about Colin Wilson and writes extensively about him.
Rapatahana is a critic of the agencies of English-language proliferation, inaugurating and co-editing English Language as Hydra and Why English? Confronting the Hydra (2012 and 2016.)
He is a poet, with collections published in Hong Kong, Macau, the Philippines, USA, England, France, India and New Zealand. His book Atonement was nominated for a National Book Award in the Philippines (2016), he won the inaugural Proverse Poetry Prize the same year and was included in the anthology Best New Zealand Poems (2017). He wrote commentaries for Jacket2 (University of Pennsylvania), in a 2015 – 2016 series and again during 2018 – 2019.
Patricia Smith is the author of eight books of poetry, most recently, Incendiary Art, published by Bloodaxe Books in the UK, won the 2018 Kingsley Tufts Poetry Award, the 2017 Los Angeles Times Book Prize and the 2018 NAACP Image Award, and was a finalist for the 2018 Pulitzer Prize. Her other collections include Shoulda Been Jimi Savannah, winner of the Lenore Marshall Prize from the Academy of American Poets; Blood Dazzler, a National Book Award finalist; and Gotta Go, Gotta Flow, a collaboration with award-winning Chicago photographer Michael Abramson.
She is also a four-time individual champion of America's National Poetry Slam, the most successful in the competition's history. Smith is a professor at the College of Staten Island, New York.
More Lambeth Listings MORE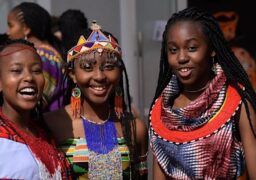 Lambeth
Saturday 9 December
The workshop aims to educate young people about their heritage which will help them develop a positive sense…