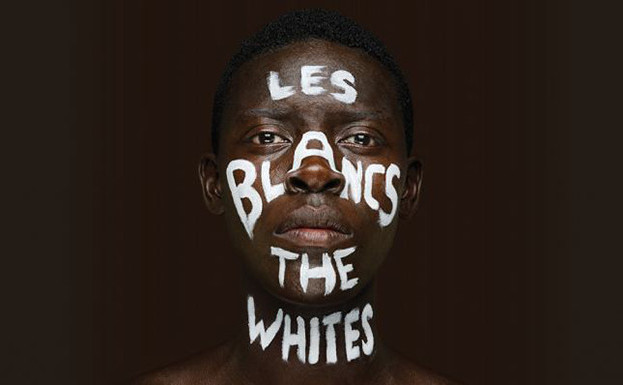 An African country teeters on the edge of civil war. A society prepares to drive out its colonial present and claim an independent future. Racial tensions boil over. Tshembe, returned home from England for his father's funeral, finds himself in the eye of the storm. A family and a nation fall apart under the pressure to determine their own identity as this brave, illuminating and powerful play confronts the hope and tragedy of revolution.
Staged eleven years after A Raisin in the Sun, Lorraine Hansberry's final drama is an unknown masterpiece of the American stage and a highly theatrical search for the soul of post-colonial Africa.
Lorraine Hansberry (1930-65) was a playwright, journalist and activist whose work includes The Sign in Sidney Brustein's Window and A Raisin in the Sun (1959), for which she won a New York Critics' Circle Award – the first black playwright and the youngest American to do so.
Yaël Farber's recent work in the UK includes The Crucible for The Old Vic,Nirbhaya at the 2013 Edinburgh Festival, and Mies Julie at the 2012 Edinburgh Festival and Riverside Studios.
The production will be designed by Soutra Gilmour with lighting by Tim Lutkin and movement by Imogen Knight. This will be the first play by Lorraine Hansberry to be produced at the National Theatre, and also Yaël Farber's first production for the National.
The cast of LES BLANCS is Siân Phillips, Danny Sapani, James Fleet, Sheila Atim, Gary Beadle, Elliot Cowan, Clive Francis, Tunji Kasim, Anna Madeley, Louis Mahoney and Roger Jean Nsengiyumva.
More Lambeth Listings MORE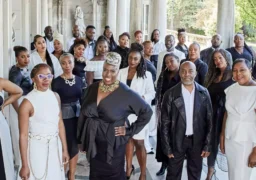 Lambeth
Thursday 30th November
Led by Karen Gibson MBE, the London-based choir best known for its royal wedding performance marks 30 years…