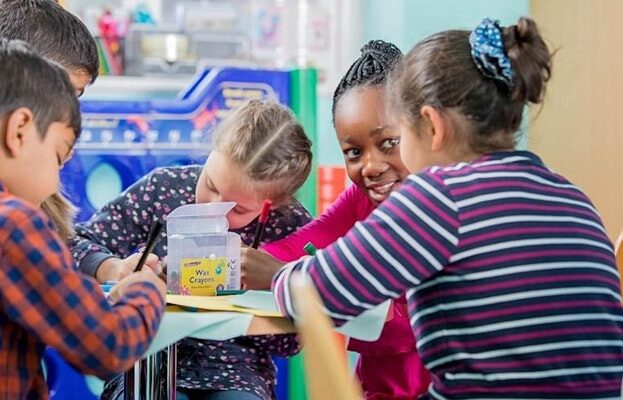 Join us to learn about what culture is, whilst sharing who we are and celebrating our differences.
We will work together to understand what is meant by the term 'culture' and how this is something different for us all.
We will create posters to represent who we are and our individual cultures. Ages 9 plus. Spaces are limited so do book early.
More Lambeth Listings MORE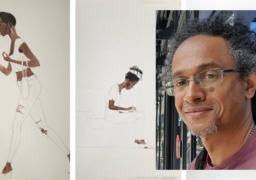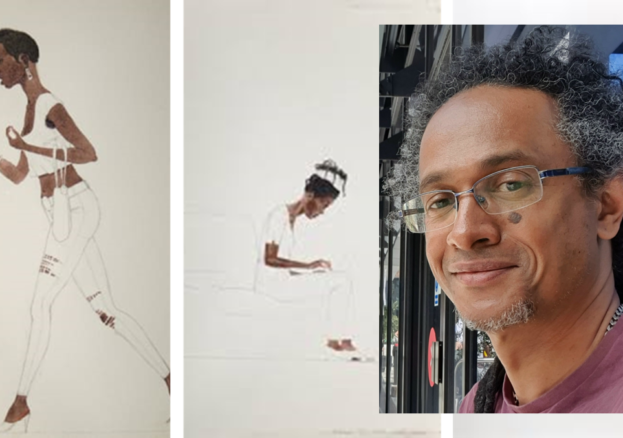 Lambeth
Thursday 7 October - Sunday 7 November 2021
'Donkor's work show a keen intellect and poignant sense of history…' Chris Spring, former curator of the British…