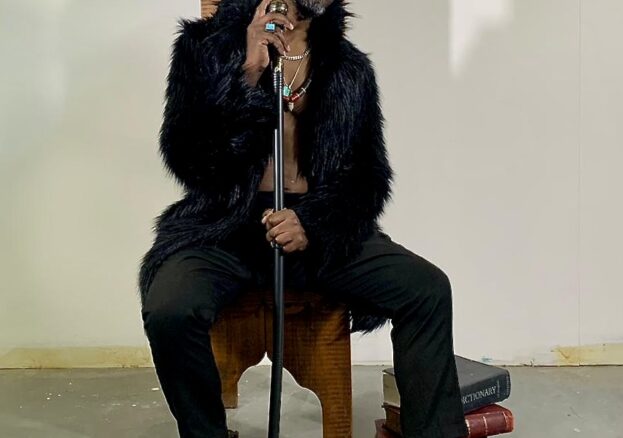 *Griot: noun – a storyteller in West Africa: perpetuates the oral traditions of a family or village
Mike Scott-Harding is a London-based Afro-Caribbean singer and writer of songs. As a black, gay artist, he is especially interested in perceptions of identity, family, inclusivity, and social cohesion.
Filtering an eclectic set of genres and influences – including Soul, R'n'B, Spoken Word and Jazz – his wide stylistic range is only matched by his deep vocal skills. Join Mike for the first live performance of his fantastic new album.
More Lambeth Listings MORE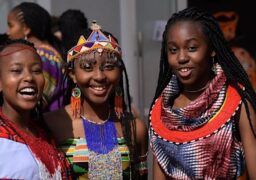 Lambeth
Saturday 9 December
The workshop aims to educate young people about their heritage which will help them develop a positive sense…