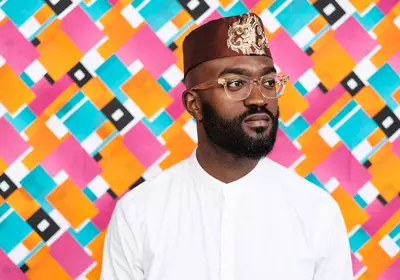 Watch Likarion Wainaina's film Supa Modo and hear live poetry readings responding to and amplifying its themes.
Poetry + Film / Hack combines both art forms, adding live poetry readings to the experience of watching great films.
Taking films that are socially, politically or culturally resonant the poets expand, deepen or highlight their themes.
Join Inua Ellams and Michelle Tiwo for a screening of Supa Moda and new poetry responding to the film, as part of the Southbank Centre's In the Black Fantastic Weekender.
Full line-up to be announced.
Supa Modo tells the story of nine-year-old Jo, a superhero-obsessed Kenyan girl with movie-posters splashed across her bedroom wall.
She visits a doctor, who diagnoses her with a terminal illness, inspiring her family, her older sister and the entire village to make her wildest dreams come true.
Supa Modo is a devastating story that celebrates the power of escapism and creativity, with an inspiring debut performance from the young Stycie Waweru.
More Lambeth Listings MORE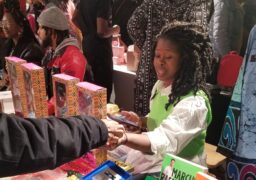 Brixton
Saturday 2 and Sunday 3 December
Join Black Culture Market for their exciting Winter event for Christmas. Black Culture Market is the destination to…