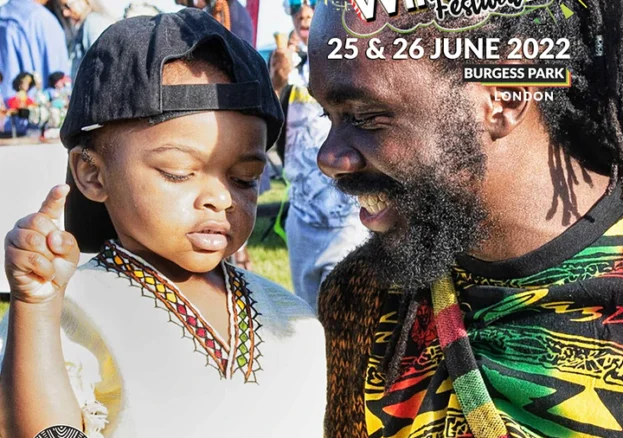 A celebration of the diversity & expression of Black culture, come join the joy!
Celebrating its 5th year, Radiate Windrush Festival returns to a new location in the heart of multi-cultural South London.
Join us on Saturday 25 & Sunday 26 June 2022 for a vibrant weekend of performances, activities & community life at this family festival created to highlight Caribbean & Creole culture across Britain.
What Is The Windrush Festival?
2 days of entertainment & activities with food from across the Caribbean & the World!
Celebrating real community, real vibes & culture this event is not to be missed, it's for all the family. Represent where you come from with your flags, whistles, horns, family & especially your good energy in a brand new location for 2022.
From old to young it is a great environment from Granny to right through to Baby so bring your picnic blankets & foldable chairs to chill with us, there's always loads to see, do & great people to meet.
Look forward to taking instagrammable snaps in front of the incredible billboard size Mural Exhibition, take a little walk through the Patwa & Creole Caribbean Word Culture Gallery, take a peek in the boutique market, roll up your sleeves to play some classic games in the Retro Playground, watch live performances on Stage, chill with the classic car club listening to vinyl in the Vintage Village, sit with the Elder's sharing some history or simply dance the day away in the Yard Party with our Sound System DJs.
Burgess Park
ALBANY ROAD, LONDON, SE5 0AH
A bustling park with a cultural heart & one of the largest parks in South London at 146 acres of open parkland. With its sloping hillsides, lake & abundant wildlife, this park has a long & fond history with the Caribbean, African & Latin American community events.
The venue is wheelchair accessible but located on grass. If you need extra assistance, please contact events@radiatefestival.com
What's On
Explore some art
Walk the heritage space
Live stage performances
Dance in the sound system yard party
Make & create at the flag station
Relax & vibe in the vintage village
Eat & drink at the food spot
Shop the market
Chat & catch up with friends
Skank with the Afro Classics Car Club
Vintage car display
More Lambeth Listings MORE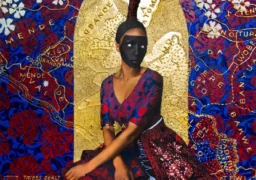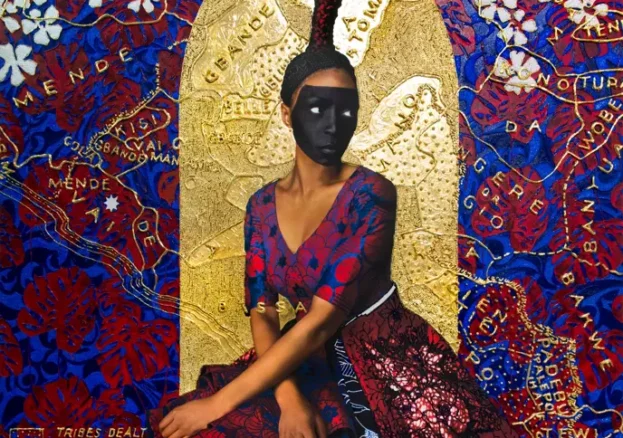 Lambeth
Wednesday 29th June - Friday 30th September
An exhibition of 11 contemporary artists from the African diaspora, who draw on science fiction, myth and Afrofuturism…