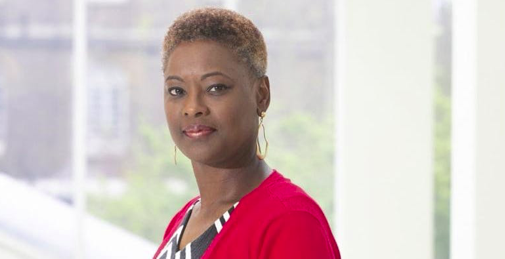 Ever wondered what it's like to find your calling and become a trailblazer in your field?
As part of our Radiating Greatness series, British Consultant Surgeon Samantha Tross joins us for an evening of conversation.
After discovering her purpose at the tender age of 7, Samantha began her journey towards becoming the first Black female orthopaedic surgeon in Britain.
We'll explore her story and discuss what it means to be a Black woman in leadership, our place in British society and how to identify your own greatness.
Ticket holders will also get a free guide and entry to the Radiating Greatness exhibition. You'll have the chance to learn about all the women featured in the unique collection.
Tickets cost £5 and can be bought on our Eventbrite page
More Lambeth Listings MORE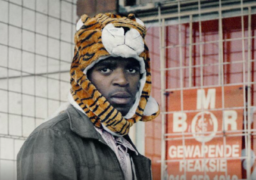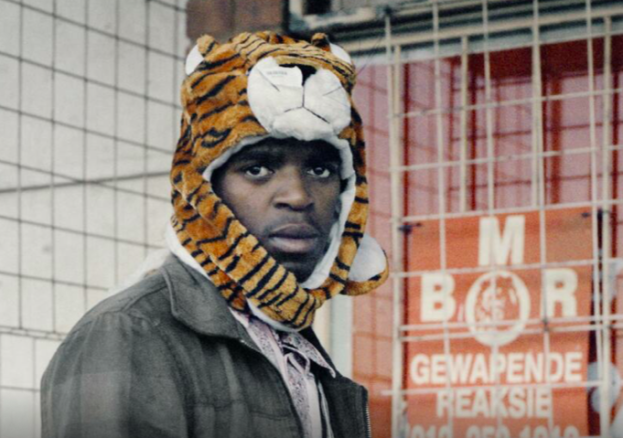 Lambeth
28 AUG – 6 OCT 2019
A free HENI Project Space exhibition exploring place, identity, love and loss in the work of photographers Mimi…