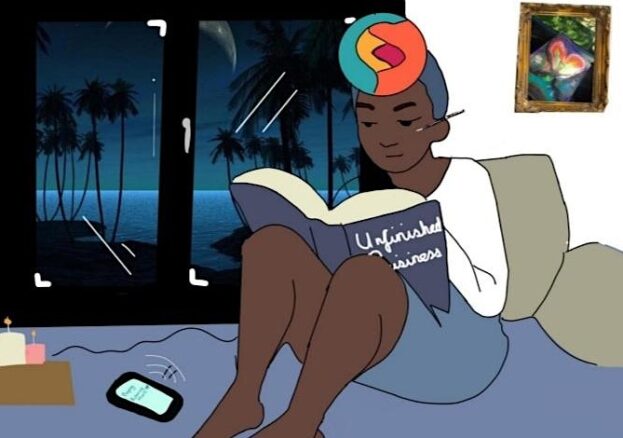 Unfinished Business …. Poetic Introspections A prestigious evening with Readings, Live performances , Networking and more……
Unfinished Business – Poetic Introspections is a remarkable debut offering by singer and spoken word Artist.
You are cordially invited to Unfinished
Haylee Venus. Her explorative verses delve into identity and being, spirituality and the numinous, love and solitude, liberty and ancension, decolonization and destiny, black woman and manhood. Her pulsating, cerebral lyrics are heartfelt and heaven-sent. Haylee Venus was born & raised in Tottenham, north London and is mostly recognised for her community endeavours & her humanitarian efforts. She is the founder of Mek Ah Step and co-founder of Tahawal Theater Company. Her ambitions are to create a legacy that inspires serves and preserves African literature,wealth, philosophy, culture and history.
She works in the realms of content creation, writing,poetry, theater and film, design and dance,and song. Her ambitions are twofold: create a legacy that serves and preserves African literature, philosophy, culture and history, and to live, love and share all that is within her. She aspires to serve the youth in the Caribbean and African continent, and to die empty having shared all her gifts and visions. She travels connecting with communities, producing workshops that educate, enlighten and entertain.Haylee is inspired by Maya Angelou,Lauryn Hill and Tupac Shakur.
"I am interminably grateful for the opportunity to share this Book with the world, Rogue Press has given me the opportunity to fine tune my artistry and publish this here work."
So join me for a prestigious evening to celebrate!!
More Lambeth Listings MORE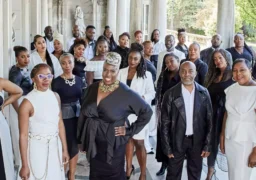 Lambeth
Thursday 30th November
Led by Karen Gibson MBE, the London-based choir best known for its royal wedding performance marks 30 years…