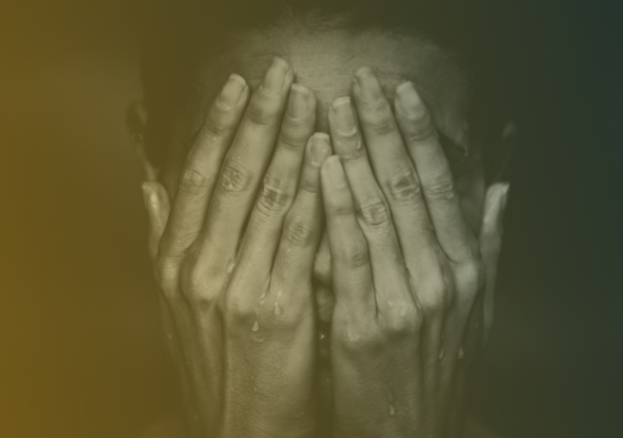 BlackChat is a year-round forum to exchange and discuss issues which directly affect Black Communities, such as health, heritage and identity. BlackChat is open to all, encouraging diverse audiences to engage with Black History Month.
This edition of BlackChat explores integrated casting, the practice of casting without considering an actor's ethnicity.
The discussion will feature panellist including producers, programmers, artistic directors and actors who will explore best practice in increasing representation of cultural diversity on stage and making a step change for year-round programming in theatres.
More Leicester Listings MORE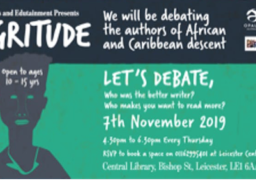 Leicester
AUG 27 Thu, 16:30 - 18:30
www.negritudedebate.org/ Opal22 Arts and Edutainment present Negritude, a fresh programme of debating events. Negritude examines and upholds the…