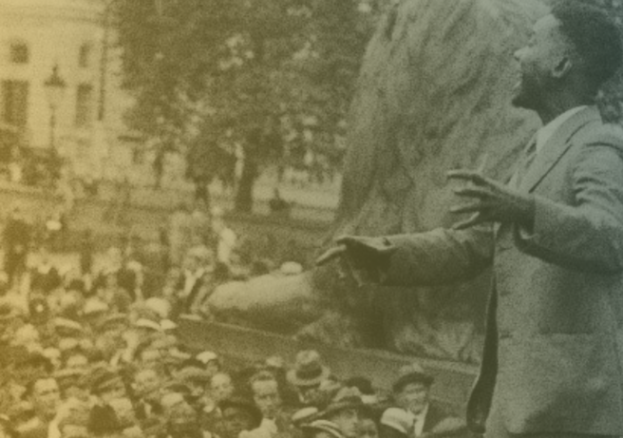 Directors Ceri Dingle and Rob Harris, Documentary, UK, 2016, 121 min, TBC
Interweaving never-before-seen footage of C.L.R. James with personal contributions from those who knew him and astute historical and political analysis from leading scholars of his work.
Exploring issues from colonialism to cricket, the film looks at the life of a pivotal historian, journalist and socialist.
More Leicester Listings MORE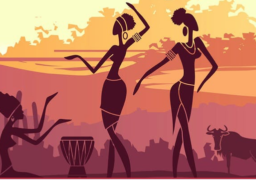 Leicester
Wed, 11 December 2019 16:00 – 18:00
The Africa Research Group is a new interdisciplinary initiative promoting culture, research, collaboration and scholarship in Africa About…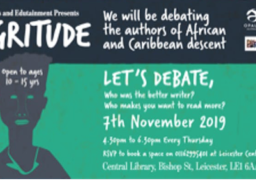 Leicester
DEC 12 Thu, 16:30 - 18:30
www.negritudedebate.org/ Opal22 Arts and Edutainment present Negritude, a fresh programme of debating events. Negritude examines and upholds the…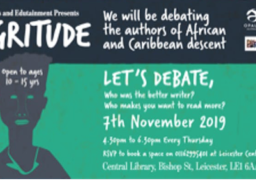 Leicester
DEC 26 Thu, 16:30 - 18:30
www.negritudedebate.org/ Opal22 Arts and Edutainment present Negritude, a fresh programme of debating events. Negritude examines and upholds the…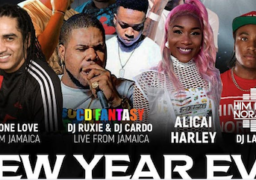 Leicester
Tue, 31 Dec 2019, 22:00 – Wed, 1 Jan 2020, 06:00
ALICAI HARLEY BIG ZEEKS PLUS SECRET GUEST Introducing Live & Direct From Kingston Jamaica, The Original, World Immortal…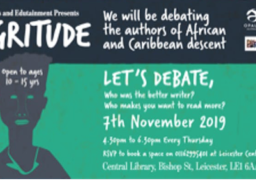 Leicester
JAN 23 Thu, 16:30 - 18:30 GMT
www.negritudedebate.org/ Opal22 Arts and Edutainment present Negritude, a fresh programme of debating events. Negritude examines and upholds the…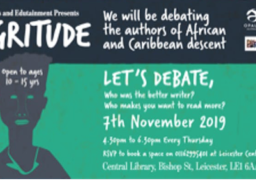 Leicester
FEB 20 Thu, 16:30 - 18:30
www.negritudedebate.org/ Opal22 Arts and Edutainment present Negritude, a fresh programme of debating events. Negritude examines and upholds the…