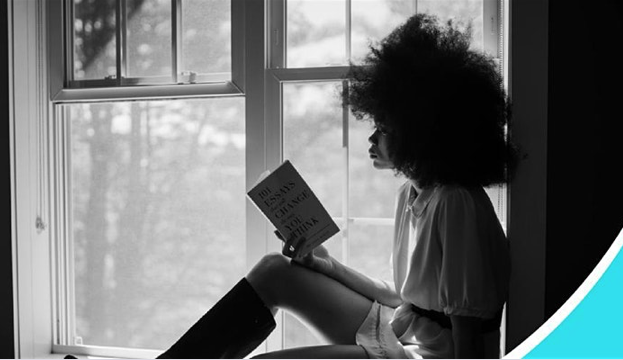 The Black Book Festival is an event that celebrates African-Caribbean writers, publishers and artists.
About this Event
Please note that this event has been postponed due to the coronavirus outbreak and will now take place on 12th September 2020 at Goldsmiths, University of London SE14 6NW
The Black Book Festival is a celebration and showcase of African-Caribbean writing and global Black writing in general.
This is an event that presents the work of old and new writers, publishers, booksellers and artists.
Free entry for children under 16 years of age.
Visitors can browse the numerous stalls on display or/and attend the varied workshops that are designed to inform and educate industry practitioners and the wider community about the book industry and how to use books to empower the African-Caribbean community.
Featured Authors
 Professor Kehinde Andrews Back to Black: Black Radicalism for the 21st Century
 Reni K. Amayo Daughters of Nri
 Sandra Agard Harriet Tubman: A Journey to Freedom
 Michael Williams Black Scientists and inventor series
 Robin Walker When We Ruled
 Chiemeka Nicely Innocence Tainted
 Pamela R. Haynes Loving the Brothers
 David Simon How to Unlock Your Child's Genius
 Derek Owusu That Reminds Me
The Lifetime Achievement Award 2020 to be awarded to Mr Eric Huntley of Bogle-L'Ouverture Publications for the work that he and his late wife, Jessica Huntley, have contributed to Black British culture, to the African-Caribbean diaspora, globally, in the fields of radical book publishing, education, cultural heritage sector, and for their pioneering grassroots community and socio-political activism.
Come along and meet many more authors, publishers and booksellers!
Talks/presentations:
12pm – #Twentyin2020 with Valerie Brandes
12pm – 12.30pm Selling and Distributing Books to the African American Market with Vanesse Lloyd-Sgambati (USA)
12.45pm -1.15pm Afrofuturism: In conversation with science fiction writer, Chiemeka Nicely
12.45pm – 1.15pm African-Caribbean storytelling for children with Sandra A. Agard
1.30pm – 2pm In-conversation with novelist Derek Owusu
1.30pm – 2pm Seven steps to writing a great book with Denise Roberts
2.15pm – 2.45pm Black Radicalism for the 21st Century with Prof Kehinde Andrews
2.15pm – 2.45pm Black Book Publishing: The story of Conscious Dreams Publishing
3pm Toni Morrison Tribute with Empress
3pm Looking for Talent with Nancy Adimora (Harper-Collins) and Magdalene Abraha (Jacaranda Books)
3.45pm – 4.15pm How to Unlock Your Child's Genius (family workshop) with David Simon
3.45pm – 4.15pm Women writers speak: Hear our Story withPamela Haynes & Sharon Fevrier
3.45pm Book launch: How to Unlock Your Genius Using Black History by David Simon
4.30pm – 5pm In-conversation with novelist Reni K. Amayo:Daughters of Nri
4.30pm – 5pm Celebrating Science Week with Black Scientists and Inventors series creator Michael Williams
5pm Taking A Word for A Walk with Sandra A. Agard (children's workshop)
5.15PM – 5.45pm Lifetime Achievement Award to Eric and (late) Jessica Huntley
6.15pm Black History Matters with Robin Walker
More Lewisham Listings MORE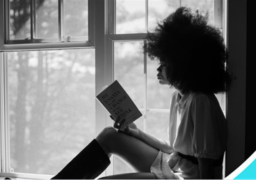 Lewisham
Sat, 12 September 2020 11:00 – 19:00
The Black Book Festival is an event that celebrates African-Caribbean writers, publishers and artists. About this Event Please…