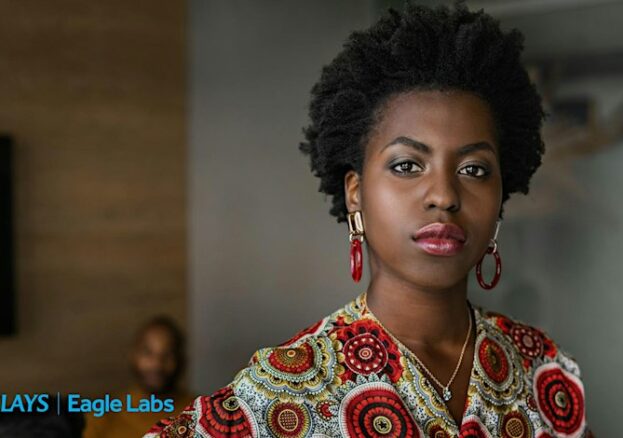 Since 2020 Barclays Eagle Labs & Foundervine have been supporting black founders through our accelerator programmes. Over the past three years, the accelerator has provided founders with the tools, knowledge and resources to take their.
business to the next stage of growth as well as connecting them with world class coaches and Barclays champions whilst on the programme. As a result, we have seen 115 accelerated and over £7.7m* in funds raised by our cohort and alumni. (*Lifetime data sourced from Beauhurst as of 12.10.23)
In collaboration with the Lincolnshire Black Community Network & The University of Lincoln, we will be hosting Black
Founders Connect, with the aim of supporting the community based in Lincolnshire.
Lincolnshire Black Community Network want to create a network for all diverse black individuals within Lincolnshire County
with the aim of sharing knowledge, experiences and supporting our black communities to bridge gaps, foster understanding, and creating Leaders, Sustainable businesses, Scholars and Trailblazers. They also aim to create a robust online and offline ecosystem where Black individuals can network, access resources, and engage in various activities that promote personal and professional growth.
Join us as we delve into how we can support Black and diverse businesses more locally, on the day you will hear from Natalie Ojevah OBE around her journey and passion to create Eagle Labs Black Founders Accelerators and support  and Jacob Diameh, who's passion has lead to the creation of "Lincolnshire Black Community Network" discussing what support is available, but we also want to hear from you, what support do you need and the kinds of barriers that you face.
More Lincoln Listings MORE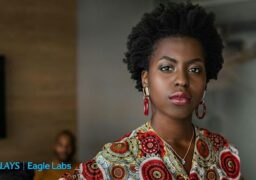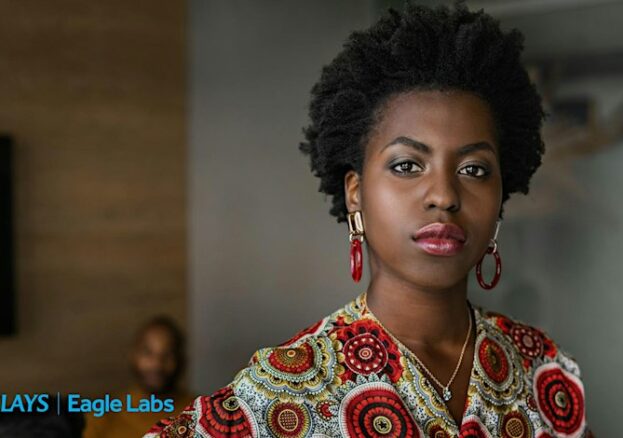 Lincoln
Thursday 7 December
Since 2020 Barclays Eagle Labs & Foundervine have been supporting black founders through our accelerator programmes. Over the…