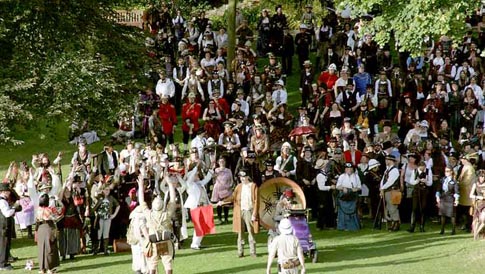 This ticket portal is for daytime wristbands. Evening feature tickets are available separately.
Weekend at the Asylum is the longest running and largest steampunk festival in the World. For four days thousands of steampunks from around the globe will be taking over the historic quarter of the beautiful city of Lincoln. Splendidly attired and polite people thronging the medieval streets and enjoying entertainments, features and fun in venues which include the Castle, County Assembly Rooms, Bishop Grossteste University, the Engine Shed and Westgate Academy.
All of the main day features of the event are covered by our wristbands. You can buy a festival wristband which runs from Friday until Monday or you will be able to buy single day bands for Saturday, Sunday or Monday. The wristband affords you entry to the Assembly Rooms (Main programme stage, guests area and changing exhibition) Castle Ward (Makers' Zone, Outdoor Stage, Feature Arena, Trader Zone) Westgate Academy (Craft Zone, Gaming Zone Food Court and Dance Space) and Bailgate Methodists Hall (Indoor Market) In addition there will be a market which is open access in Castle Square and we are planning a few open features here too. (The general public can also pay to enter the Castle independently – the entry is projected at £12. Please note the festival wristband doesn't include the Castle's Magna Carta exhibition.)
The festival is in two distinct parts the "Day Programme" and "Feature Events".
The day programme includes live music, dance workshops, art exhibitions, talks and panels, craft workshops, parades, games, literature and gaming zones, social features, special children's features, guest speakers and lots more plus the largest wholely steampunk market in the World. The programme is always packed with things to do and see and the majority of it is family friendly.
Evening features are listed and ticketed seprately due to limited capacity. This include glamorous dinners and balls, burlesque evenings, immersive cinema shows, live music nights, comedy, theatrical presentations, ghost walks, literary features and more. A weekend or day wristband DOES NOT include admission to evening features.
Capacity at the event is strictly limited. In 2015 we sold out entirely and had to turn people away from the event who wanted to buy wristbands on the day. We are sorry about this but we do not believe in overselling tickets leaving people unable to get into features. We urge you therefore to book your wristbands well in advance.
We have a limited number of special day features which are open to wristband holders only but have an additional fee. This is to cover added value such as catering. These features can be viewed and booked at http://asylum8specialdays.eventbrite.co.uk
TERMS AND CONDITIONS. The event is subject to change without notification. Under fives go free to all daytime features when accompanied by an adult with a wristband. We are sorry but we cannot ordinarily refund tickets unless the event is cancelled. We do allow people to sell on tickets as long as this is at face value or less. Profiteering etc is strictly forbidden and can result in tickets being cancelled without refund. (This means if you pay over the odds for a ticket you may find it is invalid!)
More Lincolnshire Listings MORE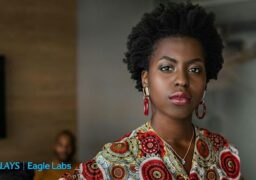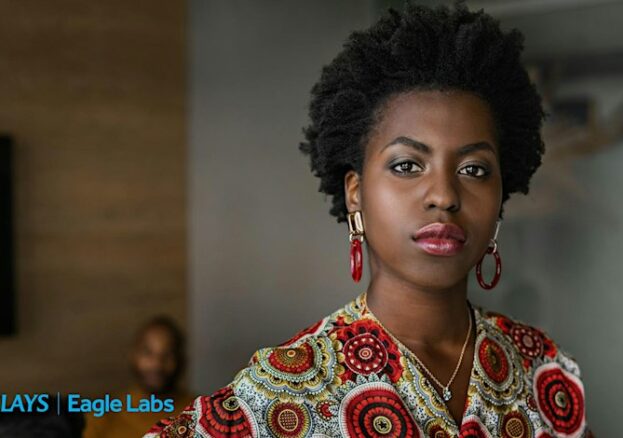 Lincoln
Thursday 7 December
Since 2020 Barclays Eagle Labs & Foundervine have been supporting black founders through our accelerator programmes. Over the…