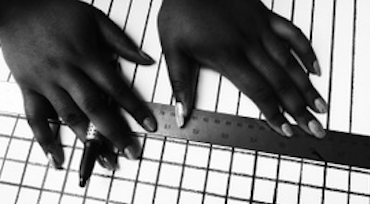 Inspired by the Bayeux Tapestry and the anonymous artists who depicted Halley's Comet in 1066, Space Tapestry: Faraway Missions is a wall hanging made by artist Aleksandra Mir (b. 1967) which is 58 metres long, made on synthetic canvas.
A visual story of human space exploration based on legends, recorded events, scientific discoveries and predictions of an imagined future, it will be produced and drawn with felt tip pens by the artist in her London studio with young artist collaborators.
Further sections of this work, which is 200 metres in total, will be displayed at other UK and international venues.
More Liverpool Listings MORE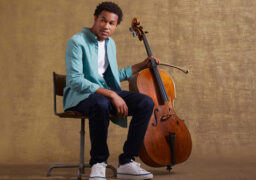 Liverpool
Tuesday 4th April 2024
You don't need us to tell you about Sheku Kanneh-Mason – the inspirational young British cellist who's changed…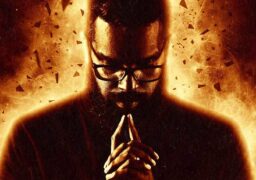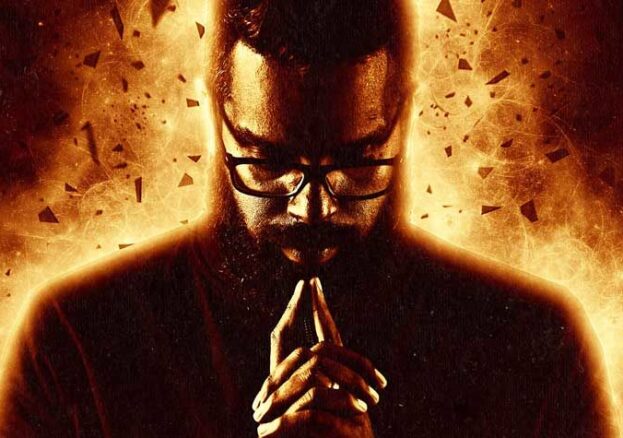 Liverpool
Thursday 11 April 2024
After a sell-out tour in 2022, Romesh is back with a brand-new show examining the human condition. Are…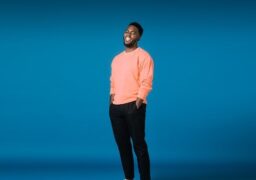 Liverpool
Friday 29 November 2024
As one of the UK's biggest comedy stars, he's achieved phenomenal success in just a few short years…