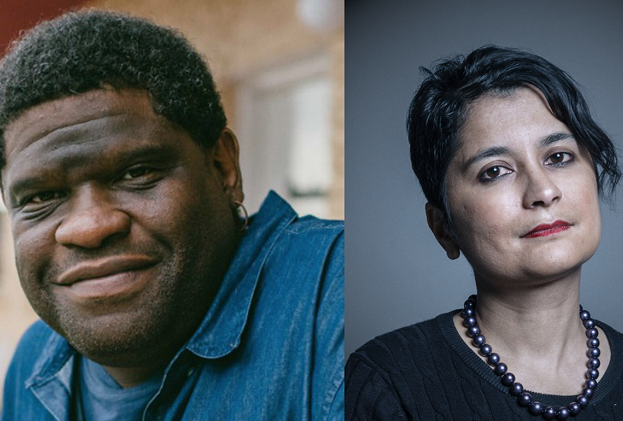 Join acclaimed journalist and author Gary Younge on a journey through the Black diaspora – from Nelson Mandela to Black Lives Matter – in his latest book, Dispatches from the Diaspora.
In conversation with human rights activist and barrister, Shami Chakrabarti, Gary will share his first-hand experiences and observations on race, racism, and black life and death across the globe, from Africa and the Caribbean to Europe and the United States.
For over three decades, Gary Younge has had a ringside seat at some of the most significant events that have had an impact upon the black diaspora. He accompanied Nelson Mandela on his first election campaign, joined Obama supporters in Chicago during his victory, and witnessed the aftermath of Hurricane Katrina in New Orleans. He has even had a few drinks with the late Maya Angelou and discussed politics with Stormzy on his couch. Through his work, Gary Younge has seen the possibilities for change, as well as the power of systems that thwart those aspirations.
Don't miss out on the chance to hear from this award-winning author, broadcaster, and professor of sociology, as he shares his perspective on the Black diaspora with Shami Chakrabarti, a human rights activist, barrister, and author of two books, On Liberty and Of Women.
More Liverpool Listings MORE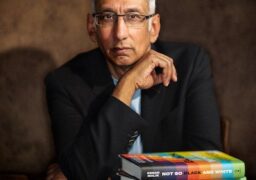 Liverpool
Wednesday 6 December
Writer and broadcaster Kenan Malik upends assumptions underlying today's debates around race, culture, whiteness and privilege by explaining…