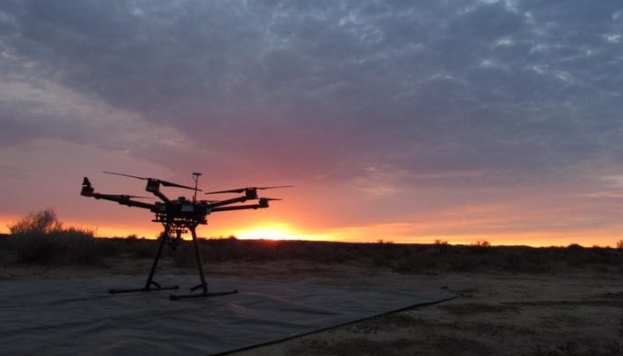 www.ljmu.ac.uk/about-us/events/drone-research-engagement-day
For more information about lightning talks, please email Dr Claire Burke
For further  information about tickets, location, etc, please email Katherine Stephan
LJMU invites you to an extravaganza of drone technology and drones in research.
We will be exhibiting work on current and future drone technology and the application of drones in fields from astro-ecology to archaeology, with contributions from LJMU, University of Liverpool, National Oceanographic Centre and more.
If you use drones in your work, would like to or are interested in learning more about the future of drones, we encourage you to attend.
The day will feature keynote talks from:
Dr Owen McAree – The future of drone technology
Dr Claire Burke – Astro-ecology: saving endangered animals with solutions from the skies
third guest speaker TBC
The aim of the day is to exhibit work currently ongoing, facilitate new collaborations and projects and begin to form a community of drone users in Liverpool.
We invite 5 minute lightning talks on current research or proposals for future projects.
More Liverpool Listings MORE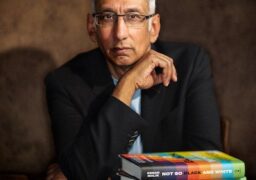 Liverpool
Wednesday 6 December
Writer and broadcaster Kenan Malik upends assumptions underlying today's debates around race, culture, whiteness and privilege by explaining…