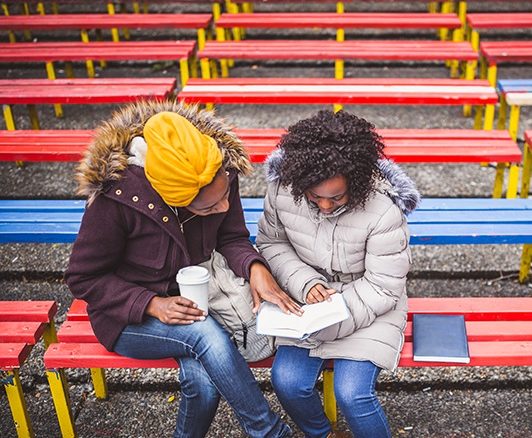 "My steps turn into strides, an' as I hot foot the pavement, I ju's wanna scream, let it all out…"
Muna's the life and soul of the 47 bus, trading top-deck trash-talk with her friends on the daily run to school. Iqra sits alone downstairs, five years in England but far from fitting in. Both born in Somalia 15 years ago, the pair fall into friendship. But it's a shared secret that brings them closer together – and pushes them apart.
A sensation at its 2016 premiere, Charlene James' fiercely brilliant play confronts the vital issue of FGM in Britain. Bold and tender, harrowing and heartbreaking, CUTTIN' IT will be directed by former Royal Exchange Assistant Director (RTYDS) Nickie Miles-Wildin.
More Manchester Listings MORE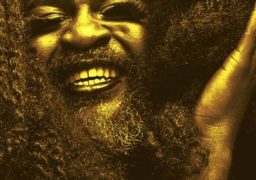 Salford
Sat 2 May - Sun 3 May 2020
Something To Aim For present Le Gateau Chocolat's Pandora Commissioned by The Lowry for WEEK 53 and the…