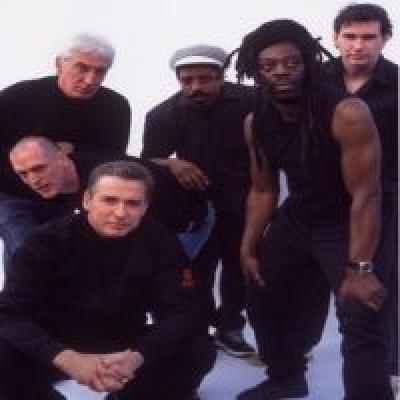 Entering an impressive third decade, Dreadzone are one of the most energetic, exciting and powerful live bands to emerge from the post-rave scene. We are thrilled to welcome them back to Band on the Wall in celebration of their new LP 'Dread Times'.
Their old skool dread sound comes bubbling to the surface on this album and live performances, digging deeper into their dub and reggae roots whilst still keeping the beats fresh and the textures electronic. Conscious lyrics, social ills, matters of the heart and mind merge with 21st century dubwise flavours. The album is an eclectic rolling journey that recalls elements from an illustrious 23-year history while always looking ahead to the next phase.
Since their inception in 1993, Dreadzone have steadily been progressively bettering, refining and perfecting their own unique and inimitable take on dub – mixed as it is with aspects of dance, sublime guitar riffs, folk roots sentiments and breakbeat bass styles – whilst bringing the party to every club, dancehall and field they've shown up at.
More Manchester Listings MORE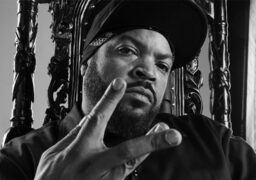 Manchester
Thursday 7 December
Ice Cube is coming to the AO Arena, 7 December 2023, alongside special guests Cypress Hill & The…