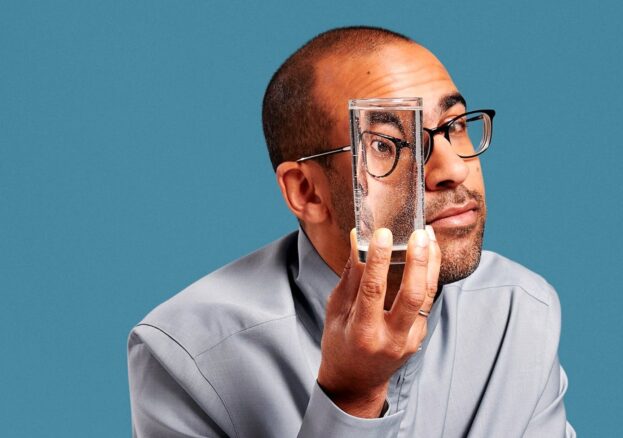 Fatima Yamaha's now classic single 'What's A Girl To Do' taken from the EP 'A Girl Between Two Worlds' saw the light of day in 2004, but it wasn't until 10 years later that a re-release made the song truly explode.
For many years, Fatima Yamaha was shrouded in mystery, known only to be a project led by "a young lady born to a Japanese father and a Turkish mother". By now we all know Bas Bron is Fatima Yamaha. The Dutch producer has many guises, but Fatima Yamaha is his most enigmatic.
The album 'Imaginary Lines' was released in 2015 and followed the success of 'What's A Girl To Do' with the fabulous single 'Love Invaders'. Later followed by another banging club anthem 'Araya'.
His live shows unfailingly live up to the highest expectations, offering refined house and techno complimented by virtuoso synths. But after years of selling out tours and headlining the most prestigious festivals all over the world, Bas took a year off touring to focus on new material and other ventures.
He directed, produced and made the soundtrack of the short film 'Heian' and recorded lots of other tracks, for many different projects. But this autumn there will finally be a new Fatima Yamaha album; 'Spontaneous Order'.
The first single 'Day We Met' is a vocal earworm that will creep up and will never let go. Bas shows his versatility on the album, effortlessly moving form harsh dancefloor tracks to spacious ambient drones and funky electronic pop tracks.
In March 2021 Fatima Yamaha will get his 'Spontaneous Order tour' on the road and more music is still to come.
Time: 7pm
More Manchester Listings MORE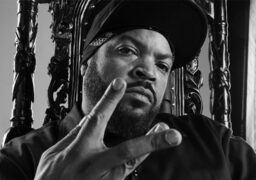 Manchester
Thursday 7 December
Ice Cube is coming to the AO Arena, 7 December 2023, alongside special guests Cypress Hill & The…