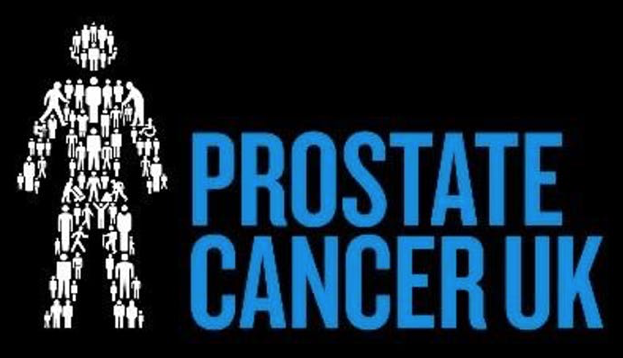 Cancer doesn't discriminate against age, gender, religion or race. This is why understanding and knowledge of what to look out for is extremely important. When caught early enough, in most cases it can be cured or managed.
The session will look at causes, symptoms, diagnosis, treatment, help and support and the outlook.
Although the exact cause is unclear, certain risk factors increase the chance that prostate cancer may develop.
These include:
Ageing. Most cases occur in older men.
Family history and genetic factors. If your father or brother had prostate cancer at a relatively early age (before the age of 60 years) then you have an increased risk. Also, if the type of breast cancer which is linked to a faulty gene runs in your female relatives then you are at increased risk of prostate cancer. These factors point towards a faulty gene which may occur in some men.
Ethnic group. Prostate cancer is more common in African-Caribbean men and less common in Asian men.
Diet is possibly a risk factor. As with other cancers, a diet high in fats and low in fruit and vegetables may increase the risk.
Exposure to the metal cadmium may be a risk.
More Manchester Listings MORE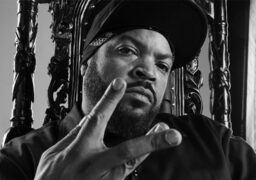 Manchester
Thursday 7 December
Ice Cube is coming to the AO Arena, 7 December 2023, alongside special guests Cypress Hill & The…