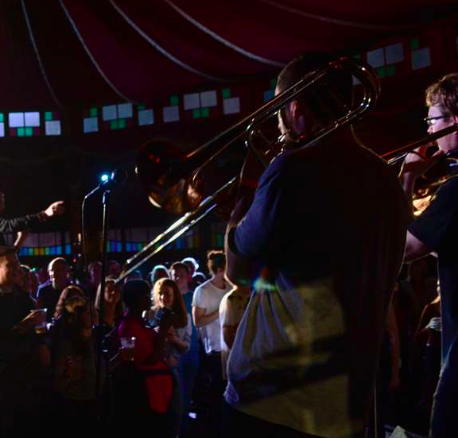 The award-winning Manchester Jazz Festival (mjf) is back to the city from May 23 – 27. Along with a change of date, the main festival hub will now run the length of St Ann's Square to New Cathedral Street with a host of free music stages and bars. As always, gigs will also be staged in venues across the city.
For the first time, mjf have teamed up with Manchester Food and Drink Festival, who will curate an exciting mix of culinary offers along the festival hub.
mjf is offering a £5 ticket offer for under 25 year olds at selected gigs for a limited time only to welcome the city's student population and celebrate the first term time mjf in more than 20 years.
Located from St Ann's Square all the way to New Cathedral Street.
Tickets for the following mjf 2019 events are now on sale at manchesterjazz.com
Performers:
Keith Tippett & Matthew Bourne + Isotach Trio, Noya Rao + Caoilfhionn Rose, Tim Garland's Weather Walke​​​​​​r, Emilia Mårtensson's Loredana
More Manchester Listings MORE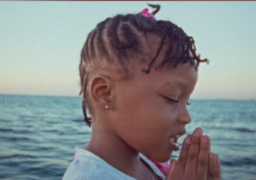 Manchester
June 24 - 7:00pm
Part film, part baptism, in Black Mother director Khalik Allah brings us on a spiritual exploration through Jamaica….