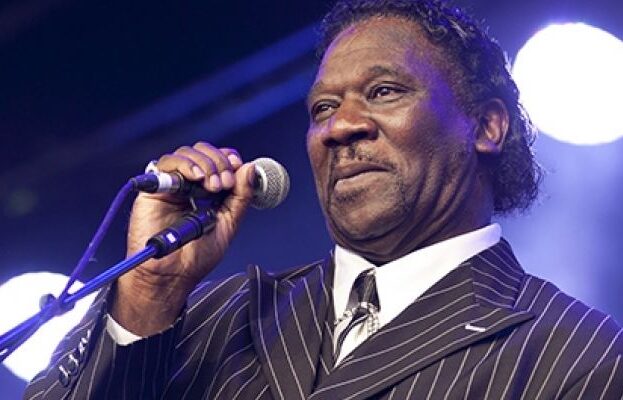 Over the last few years, Mud Morganfield eldest son of the undisputed king of the Blues Muddy Waters has been delivering his charismatic Chicago blues of the highest order to audiences around the world.
Stunned audiences from Russia, Sweden, Australia, Denmark, Brazil, Argentina, Denmark Spain, Mexico and the UK have experienced the Mud effect. He looks and sounds strikingly like his old man, so much so the one of his dad's former sidemen said "It's like watching a ghost in the flesh!" Mud, however also has his own very individual mojo working and will be coming to the UK & Europe to tour with the UK's very own top blues talent.
This son and proud heir of the King of Chicago blues is blessed with a big and powerful voice that can manage to convey deep emotional resonance on the slow numbers and good old fashioned testosterone laden strut on those classic shuffles. He's also blessed with a natural sense of showmanship that ensures that audiences fall right into the palm of his hand. He mixes up the sets with his dad's classic songs and his own original material. As Mud puts it "I started to sing to show the world that dad left me here. I love and am proud to sing his songs just like I love and will always be proud of him. I'm not Muddy Waters and I'm certainly not trying to be Muddy Waters. I'm Mud Morganfield but when I'm up on stage I always feel pops is there with me and it means so much that I can get on stage and keep his music alive around the world."
He has shared the stage and gained the respect of many of his Dad's ex sidemen and Chicago blues superstars, Buddy Guy, Kenny Big Eyes Smith, Eddie "The Chief" Clearwater, Pinetop Perkins, Jimmie Johnson, Mojo Buford, to name but a few and at The 2009 Chicago Blues Festival he shared front man duties with his younger brother Big Bill Morganfield in fronting an all-star band including the legendary musicians- Pinetop Perkins and Willie Big Eyes Smith to an explosive audience reaction.
More Manchester Listings MORE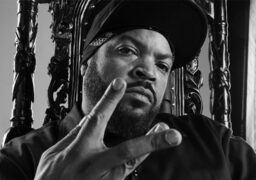 Manchester
Thursday 7 December
Ice Cube is coming to the AO Arena, 7 December 2023, alongside special guests Cypress Hill & The…