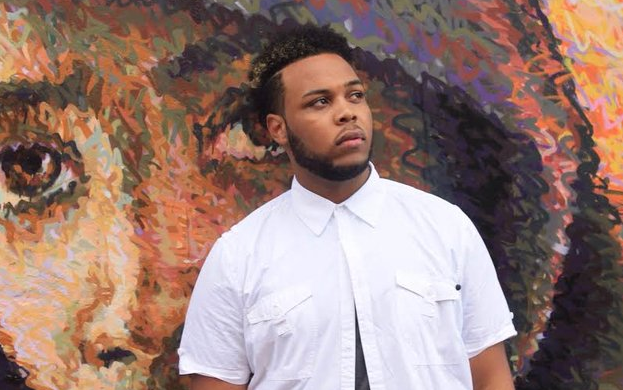 Poetry and theatre combine to explore how displacement narratives shape people's concepts of home in the British context.
On the same morning the Government unleashes 'Go Home' buses on the streets of London, four strangers find themselves detained together following a raid at a train station. As they speculate on the reasons for their detention and react to their predicaments and each other, their individual stories unravel a tale of subtle prejudices, displacement narratives not limited to migration as well as diverse coping mechanisms.
Ilé la wa, which means 'we are home' in Yoruba, explores what happens when your idea of home conflicts with your reality.
The play features writing from Tolu Agbelusi, Tshaka Campbell, Russenï Fisher, Jemilia Wisdom and Belinda Zhawi and performances by Tolu, Russenï, Belinda and Flo Wilson.
Plus a curtain-raiser performance from Young Identity.
THE POETS
Tolu Agbelusi is a Nigerian British poet, writer and performer with strong story telling skills. Her commissions have included the IWM and Theatre Royal Stratford East. Tolu is published internationally and has appeared on TV. She is a gentle but powerful writer who brings raw emotion that cuts deep.
Russenï Fisher is an explosive poet with exceptional performance ability. He has featured widely including at the Olympic Park, Southbank and as opening act for the Last Poets at the Love Box Festival 2015. He is definitely one to watch.
Belinda Zhawi is a Zimbabwean British poet. She was a shortlisted Young London Poet Laureate for 2015/16 and has graced stages including Africa Writes, TATE Britain and Bestival. Her work explores her experiences of living in Zimbabwe and the role this has played in shaping her own narrative.
Flo Wilson is an actress, composer, director and storyteller with over 20 years experience. She has appeared on stage including at the Royal National Theatre, Royal Exchange, West Yorkshire Playhouse; and on screen in productions including Coronation Street, Fat Friends, Waterloo Road. Flo embodies her characters with an artistry that demands attention.
More Manchester Listings MORE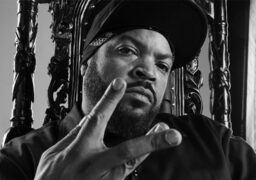 Manchester
Thursday 7 December
Ice Cube is coming to the AO Arena, 7 December 2023, alongside special guests Cypress Hill & The…