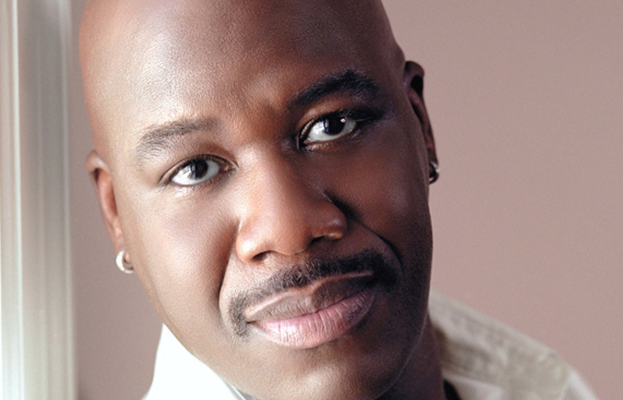 Wilfred "Will" Downing is an American singer and songwriter. He is married to singer Audrey Wheeler, who was a member of the R&B group Unlimited Touch.
A famous designer once said: "I love things that age well – things that don't date, that stand the test of time and that become living examples of the absolute best" – Giorgio Armani
While he was most likely referring to his own sartorial prefer-ences, that quote is a perfect summation of one particular artist and his body of work…"The Prince of Sophisticated Soul" Mr. Will Downing. More than his considerable sales and accolades, this quote may hold the perfect key to best measure his ever growing legacy. Think about it…as in the quote…the music of Will Down-ing has aged well, doesn't date, has stood the test of time and over the course of 32 years & 22 albums his career he has un-questionably become a living example of the absolute best that smooth R&B and Soul has to offer.
7:30 PM – 11:00 PM
More Manchester Listings MORE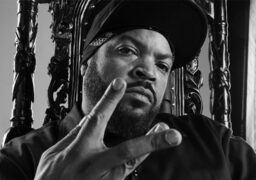 Manchester
Thursday 7 December
Ice Cube is coming to the AO Arena, 7 December 2023, alongside special guests Cypress Hill & The…