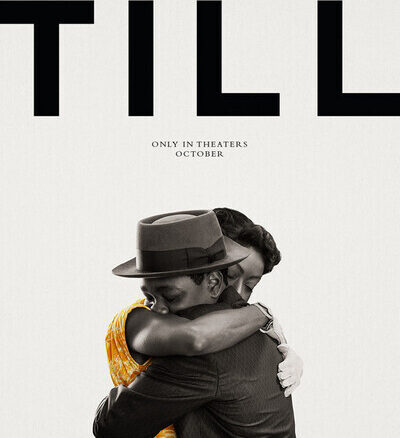 The New Black Film Collective in partnership with Newham Council brings a special screening of TILL
Based on the true story of 14-year-old Emmett Till who in 1955 was murdered in a brutal and horrific lynching. His mother, Mamie Till-Mobley begins a relentless pursuit to expose the racism behind the attack and work towards bringing those involved to justice as she becomes a cornerstone of the emerging American Civil rights movement.
Panel and performance speakers to be confirmed.