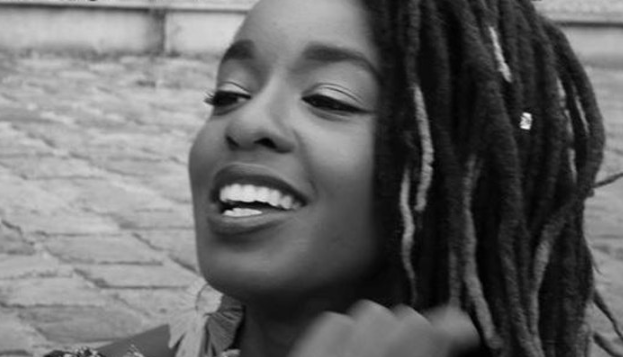 Panya Banjoko and Abii combine their poetic skills and soulful sounds in a new collaboration featuring words and music. Experience an inspiring evening of handcrafted lyrical pieces which explore the theme of relationships in its many guises, from chance meetings to family ties.
Panya Banjoko is a UK based writer whose work has been published in various anthologies. She has performed widely, including the 2012 Olympic Games, and as part of the award winning film, Brit I Am, directed by Andi Osho, and more recently as part of a BBC Documentary based on the Olympian Jamie Baulch. In 2008, Women in the Arts awarded her Outstanding Achievement in poetry and in 2016 C-Hub Magazine awarded her Best Performer. She coordinates a writer's network and is also Patron for Nottingham UNESCO City of Literature.
Abii is a UK based artist whose work has international reach, gaining consistent airplay on Le Rapologue, BBC Radio and achieving a slot within the NRJ Radio Top 10 with 2016 summer release 'Trust Me'. She has performed widely, including appearances at the Stade De France, Fête de la Musique á Orgeval, The Nottinghamshire Golf & Country Club and Zigfrid Von Underbelly. Ever the creative explorer, ABII's new pieces flirt with poetic interludes as she strives to keep her lyrical content comprehensive and captivating.
Under 18s to be accompanied by an adult
Please note: end time is approximate
More Nottingham Listings MORE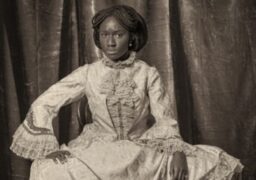 Nottingham
Saturday 23 September 2023 – Sunday 7 January 2024
Open at Lakeside Arts Reimag(in)ing the Victorians features sculptures, paintings, film and photography by leading artists who take inspiration from…