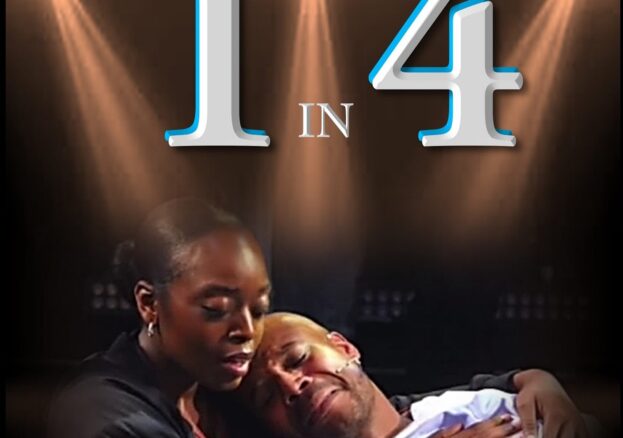 1 in 4 is a play written to expose some of the reasons why Black men (1 in 4) as opposed to White men (1 in 8) are affected by Prostate Cancer.
1 in4 tells the story of a 50-year-old Black man who thinks he's young. Adelbert lives the high life, partying and behaving like a man in his 20's.
Adelbert has a brother Richard, a son Royston and grandson Michael. Adelbert is reminded continuously to get tested but rejects the advice from friends and family.
Although this play is humorous, funny, witty, and emotional, it tackles head on the fears that some Black men have towards getting tested. The play guides the audience through a sequence of life events which leads up to Adelbert getting tested.
More Nottingham Listings MORE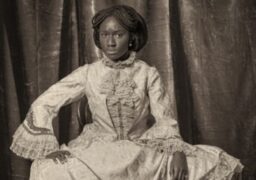 Nottingham
Saturday 23 September 2023 – Sunday 7 January 2024
Open at Lakeside Arts Reimag(in)ing the Victorians features sculptures, paintings, film and photography by leading artists who take inspiration from…