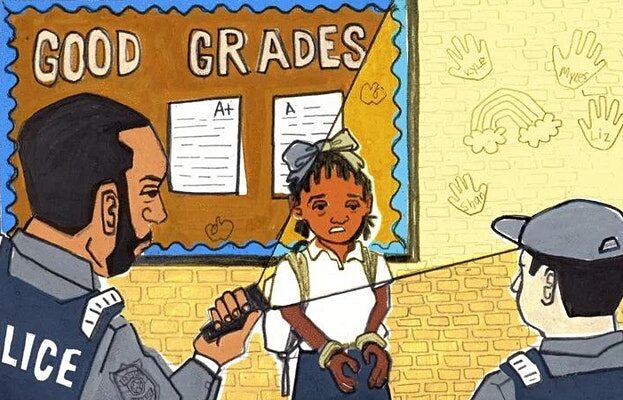 Open meeting to discuss experiences of systemic racism in Nottingham and plan action.
Following our gathering for Nottingham people to come together in solidarity and support of "Child Q", a 15 year old Black girl, strip searched by police in school without a responsible adult present we are now hosting this open meeting.
We want to continue the conversation, provide an opportunity for Nottingham people to share their experiences and work together on ensuring systematic racism in Nottingham is challenged every way we can, every where we can with a particular focus on protecting children and on educational settings and spaces.
Event image artist credit – Jonell Joshua for NPR. https://www.jonelljoshua.com/
More Nottingham Listings MORE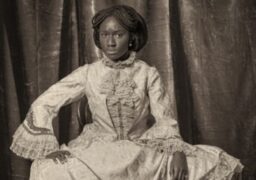 Nottingham
Saturday 23 September 2023 – Sunday 7 January 2024
Open at Lakeside Arts Reimag(in)ing the Victorians features sculptures, paintings, film and photography by leading artists who take inspiration from…