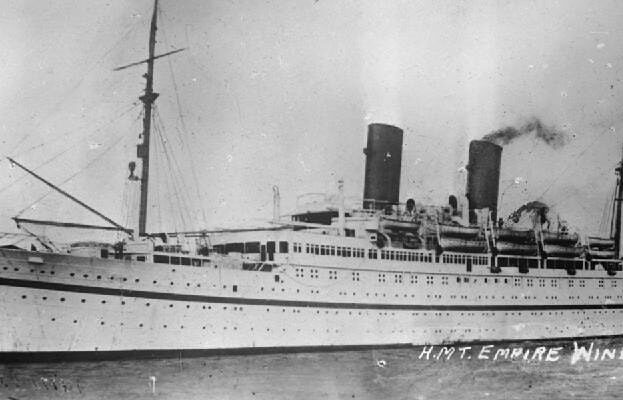 This introduction course will explore the history of black people in Nottinghamshire. Beginning with the first documented black settlers and following an historical timeline it will investigate the black history, heritage and culture of Nottinghamshire
What will be covered on the course? What will be taught to learners?
The first documented history of black settlers
History behind The Windrush Generation
Nottinghamshire post war
Nottingham riots that took place in 1958
Nottingham race relations
What will learners achieve by the end of the course?
Knowledge of the first documented history of black settlers
Knowledge of the Windrush generation
A Timeline knowledge of black communities in Nottingham
Learners are advised to bring along a pen and paper
As this course is online, a suitable device such as laptop, smart phone, tablet or computer will be required to access the course. Zoom will be used for the live sessions and the link will be sent to you once your enrolment has been completed.
Booking your place and fee information
To secure your place on the course BOTH the following must be done:
Complete the EVENTBRITE BOOKING.
Complete our INSPIRE ONLINE ENROLMENT FORM for each person attending the course.
You should be redirected to the Inspire Online Enrolment Form after completing the Eventbrite booking. If you are not redirected, please use the link supplied in the Eventbrite booking confirmation email.
To book and enrol on one of our courses, you must have been living in England and have been resident in the UK for the past 3 years.
Some exceptions may apply if you are living in England with evidence of the right to remain and are from an EEU/EEAU country (completion of a questionnaire will be required).
As we no longer receive funding for our ESFA-funded courses for learners living in the devolved areas listed below, full cost fees would apply to these courses if you live in these areas:
Cambridgeshire and Peterborough, Greater Manchester, Greater London, Liverpool City Region, Tees Valley, West Midlands and West of England.
Any questions?
Check the FAQs page, or get in touch:
By phone: 01623 677 200
By email: learning@inspireculture.org.uk
Book your place
Visit the Inspire website for full details and booking options
More Nottingham Listings MORE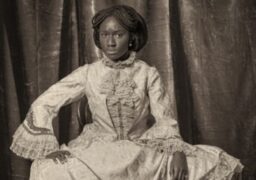 Nottingham
Saturday 23 September 2023 – Sunday 7 January 2024
Open at Lakeside Arts Reimag(in)ing the Victorians features sculptures, paintings, film and photography by leading artists who take inspiration from…