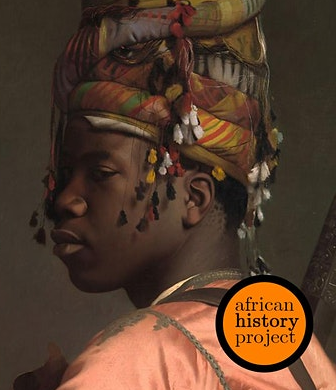 This powerful and comprehensive course introduces students not only to the history of Africa, but to the history of "African history".
The first part of the course looks at how the telling of Africa's historical narratives has changed with time, from the oral traditions of antiquity to those of the modern day; from 14th century epics in Arabic, to 20th century masterpieces in vernacular languages and English. This is an essential exploration of the history of the continent and its people, providing a brilliant introduction to over 600 years of African history writing and recitation.
The second half of the course steeps itself in current historical practice – how should we study Africa's past today? Considering important tools such as oral history and philosophical concepts such as pan-Africanism and post-colonialism, this part of the course forces students to think critically about how to tell robust and authentic African histories.
Course Outline
Module 1: What is history? What does it mean to "do" history in the African tradition?
Module 2: Why do we do history? What motivates us to investigate the past and what bearing does, or should, this have on the contemporary Black experience.
Module 3: How have we done history up to this point? How have people engaged with, dissected and expressed Africa's past from antiquity to the present day – what has fuelled those changes and what can we learn from them.
Module 4: How should we do history? What process and philosophies do we have at our disposal to shape our approach to the study of the continent and its people.
Enrolment
Enrolment takes place each Monday. The cutoff point for each week is midnight on Sunday. You will receive an email on Monday with your login details.
More Online Events Listings MORE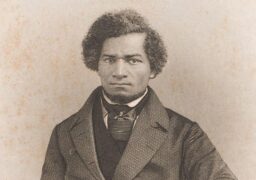 Online Events
Wednesday 6 December
A virtual tour highlighting sites around the UK/Ireland where freedom fighter Frederick Douglass had a strong impact with…