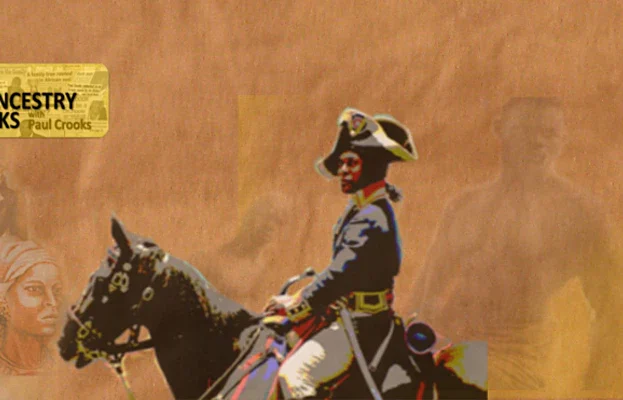 This Black history masterclass, focuses on the legendary leadership of Toussaint L 'Overture, a great military commander of the modern era.
Paul Crooks discovered his great great great grandfather when researching his African and Caribbean ancestry. He discovered his enslaved forebears walked free from a sugar plantation in Jamaica in 1838. Paul wanted to know more about what lay behind the decision to free the enslaved people of the Caribbean.
The Haitian revolution inspired events in the Caribbean that impacted the British and North American government's timetable for abolishing the slave trade.
Cultures are often defined by the behaviours that leaders display. In this Black history masterclass, Paul Crooks focuses on the revolution's
leadership capabilities
strategic decision-making capabilities when confronted with tantalising situations
brinkmanship
Premium ticket holders
An interactive PowerPoint "The Haitian Revolution Timeline of Events" will be emailed to Premium ticket holders following the event. See video below for demo.
More Online Events Listings MORE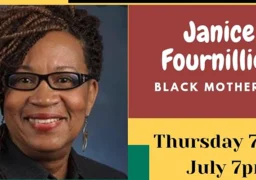 Online Events
Thursday 7th July
Dr Janice Fourniller discusses Black Mothering across the African Diaspora. The movement from a classroom teacher in…