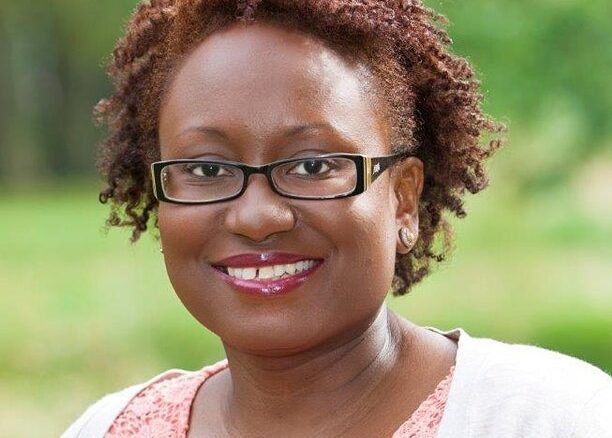 This new book looks at Afro hair and hairstyles over thousands of years. The book takes us right back to ancient Egypt, left at Rastafarianism and right at Black British hair styles.
Dyke & Dryden were Britain's first manufacturers of hair care products for the Black community. This unique book has lots of facts and new information about Afro hair and gives the "why" as well as the "what" to Black hair.
This is a presentation not to be missed.
Come and meet author K N Chimbiri discussing her latest book 'The Story of Afro Hair: 5000 Years of History, Fashion and Styles'.
K N Chimbiri is author of the book 'Secrets of the Afro Comb, 6,000 Years of Art and Culture'.
Kandace Chimbiri (writing as K.N. Chimbiri) started out as a self-published author. She didn't grow up wanting to be a writer, however, she was greatly disturbed by the lack of diversity in children's books, particularly in Black history. In 2009, Kandace set up her own one-woman publishing house to address this inequity. Over the next decade she researched, wrote, published and distributed four Black history books for children from her spare bedroom.
She has also worked with museums on children's trails, workshops, outreach projects and tours. She has given tours of the Petrie Museum of Egyptian Archaeology for over a decade. In 2013 she was part of the community committee for the Origins of the Afro comb, 6,000 years of art and culture exhibition at the Fitzwilliam Museum in Cambridge.
In 2020 Kandace decided to give up publishing and concentrate solely on writing for younger readers. She signed a 5-book deal with Scholastic UK which included a reprint of her most popular book, The Story of the Windrush, a book to celebrate the Windrush generation pioneers.
Her latest book The Story of Afro Hair, 5,000 Years of History, Fashion and Styles merges a bit of biology (explaining why Afro hair is the way it is), hair styling and history into a unique book that is relevant, easy to understand and educational.
The Story of Afro Hair, 5,000 Years of History, Fashion and Styles is available to pre-order now by clicking any of these links Book & Kulture, This Is Book Love, Amazon, Waterstones, Blackwell's, WH Smith, Booktopia Australia, Bookshop.org and all good bookshops.
More Online Events Listings MORE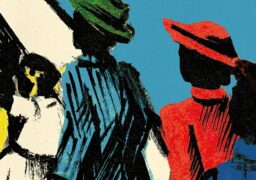 Online Events
Friday 8 December
Join us online for Twenty-Eight Pounds Ten Shillings: A Windrush Story by Tony Fairweather, where we'll delve into…