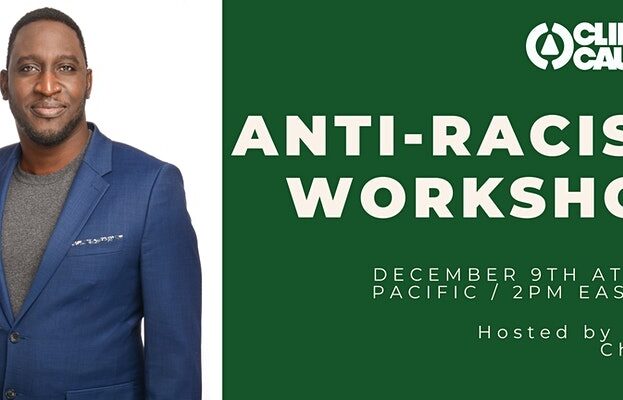 Join us for an interactive workshop on anti-racism in the environmental sector!
You can look forward to topics discussed such as:
1. History of racism and what we can learn from it
2. How racism shows up in the workplace
3. Tips for building an anti-racist organization
4. Patterns of racist behaviors in society
5. How racism survives in society and what we can do about it
6. What anti-racism means for the environmental movement
And more!
More Online Events Listings MORE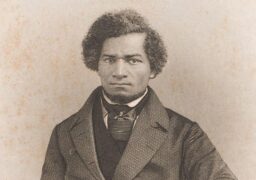 Online Events
Wednesday 6 December
A virtual tour highlighting sites around the UK/Ireland where freedom fighter Frederick Douglass had a strong impact with…