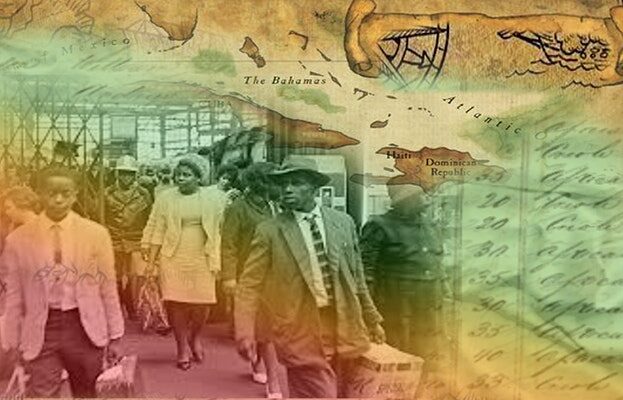 A Black History & Ancestry masterclass. Paul Crooks reveals the secrets of tracing your Ancestry to Windrush and beyond with passenger lists.
Paul Crooks will discuss how
he used The Passenger Lists to search for his family tree and back story
the passenger list complements other sources of ancestry information.
you can use the Windrush Generation Passenger Lists to explore your African and Caribbean history, fill a gap in your family tree and bring your family's Windrush backstory to life.
Come and ask questions about how to start exploring family history. Who knows? Maybe you'll be inspired to explore your Ancestry.
How to get the Event link
This online talk will be held over Zoom. Details of how to join the session will be in your registration confirmation email.
Who is this talk for?
The talk is suitable for you if
you want to develop your knowledge and understanding of the relationship between African Caribbean history and African American history
you're new to exploring family history
Be sure to follow Ancestry Talks on Eventbrite!
ABOUT THE SPEAKER
Trailblazing family historian Paul Crooks pioneered research into African Caribbean genealogy during the 1990s. He traced his family history from London, back 6 generations, to ancestors captured on the West African coast and enslaved on a sugar plantation in Jamaica.
Paul was told that it would be impossible to trace records of slave-ownership let alone his African ancestors enslaved on plantations in Jamaica. "No one had tried because such records did not exist." Undeterred, he embarked on a journey of discovery that led from suburban North London to Jamaica and ultimately back to the Gold Coast of Africa.
His books, Ancestors and a Tree Without Roots – The Guide To Tracing British, African and Asian Caribbean Ancestry brought him international recognition for his breakthrough research into Black genealogy.
Paul is credited with inspiring an upsurge in interest in Black and British ancestry. He is also recognised for having spawned an industry in African Caribbean genealogy.
More Online Events Listings MORE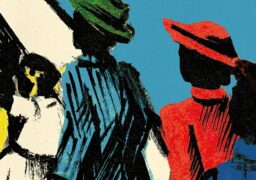 Online Events
Friday 8 December
Join us online for Twenty-Eight Pounds Ten Shillings: A Windrush Story by Tony Fairweather, where we'll delve into…