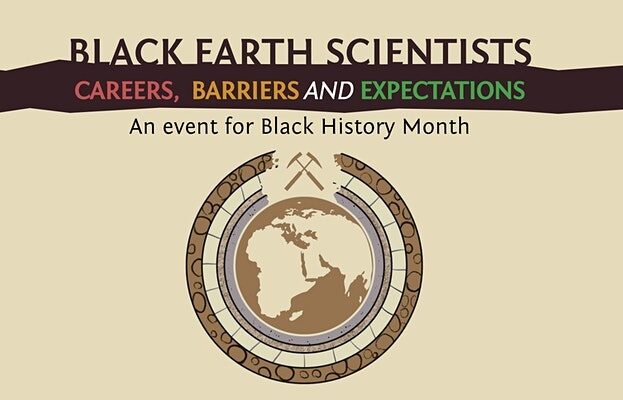 Geoscience includes environmental science, geology and geography. Geoscientists study Earth's physical processes in the past, present and future, hence contributing to human understanding relating to key global environmental challenges such as climate. However, ethnic minorities are underrepresented in this predominantly white field (e.g. 1, 2).
As part of Black History Month we have invited a panel of Black Scientists from institutions around the world to present on their careers in this field as well as the barriers they have faced in their education and work relating to their race and/or ethnicity. Our speakers will then participate in a panel discussion with the opportunity to ask questions, seeded by:
"Do we as a community expect minorities (in this case Black Scientists) to behave more ethically than others, and is that fair/reasonable? (I.e., are they held to higher and different standards?)"
We hope you will join us to engage in this celebration of Black Scientists' achievements and opportunity to consider their experiences including expectations and barriers which still exist, plus ways we might make positive change for the future.
Panel Speakers:
Dr Lisa White, Assistant Director (Education and Outreach), UC Museum of Palaeontology (USA)
Ben Otoo, PhD researcher in Palaeontology, Chicago University (USA)
Dr Brandon Kilbourne, Research Fellow at Wissenschaftskolleg Zu Berlin (Germany)
Dr Sudeshna Basu-Gupta, Senior Research Associate, University College London (U.K.)
Cameron Muskelly, Palaeontologist and Science Communicator (USA)
Plus additional speakers to be confirmed
This event is organised by PhD researcher Cassius Morrison, with support from the UCL Department of Earth Science Network for Ethnic Diversity.
For further information or enquiries, please contact
Cassius Morrison at
Cassius.morrison.21@ucl.ac.uk
Twitter: @CassCretaceous
More Online Events Listings MORE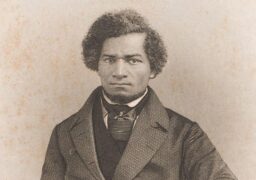 Online Events
Wednesday 6 December
A virtual tour highlighting sites around the UK/Ireland where freedom fighter Frederick Douglass had a strong impact with…