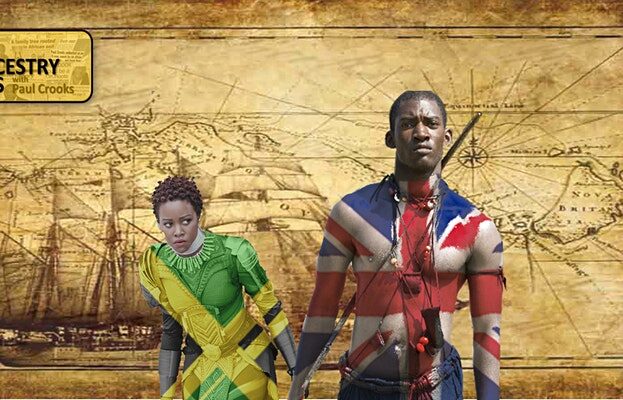 The forgotten Black History of Jamaican Maroons in conflict with British colonizers during the period of enslavement.
When researching his family's Black history, Paul Crooks discovered his great great great grandfather walked free from a sugar plantation in Jamaica in 1838. Paul wanted to know more about what lay behind the decision to free the enslaved people of the Caribbean.
This talk is part of a series of talks on Jamaicans rich history of resistance and black empowerment. The Second Maroon War was a conflict between Jamaican Maroons and the British colonisers.
Paul critically discusses key historical figures in this Black and British history, challenging audiences to draw their own conclusion on a particularly turbulent time in the history of resistance to enslavement within the Caribbean.
Who is this talk for?
The talk is suitable for you if
you want to develop your knowledge and understanding of parallels between African Caribbean history and African American history
you're new to exploring family history
This talk is designed primarily to help improve the self-respect of black people giving them a brighter, more optimistic outlook. It's also designed to help other people view Black people with more appreciative eyes.
Premium Ticket holders
Premium Ticket holders will receive The First Maroon War Timeline interactive PowerPoint following the event. See demonstration video below
More Online Events Listings MORE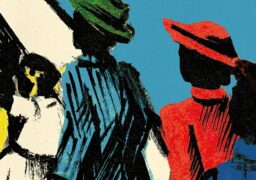 Online Events
Friday 8 December
Join us online for Twenty-Eight Pounds Ten Shillings: A Windrush Story by Tony Fairweather, where we'll delve into…