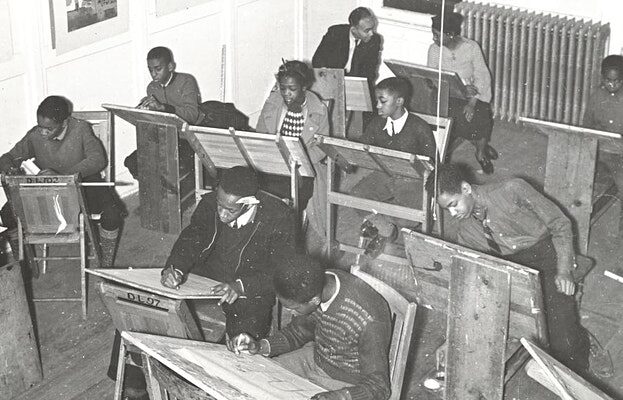 Joining us from Rutgers University, Tracey Johnson will be talking to us about the life and work of the prolific African American sculptor, Augusta Savage, and examine her legacy of teaching and mentorship that reverberated through the civil rights movement.
Her close linkages with Marcus Garvey's Universal Negro Improvement Association (UNIA) led Savage to embrace Black arts education as a political and community-building tool to aid Black students traditionally shut out of New York's elite art schools.
This event will be hosted via Zoom. Tickets are FREE but limited so book your ticket now to avoid dissappointment!
About Uncomfortable Oxford:
Uncomfortable Oxford was founded by Oxford University students to raise awareness and create discourse in Oxford about 'uncomfortable' aspects of our shared history.
It runs walking tours, blogs, public lectures, and outreach programs that engage with these histories and their impact on the modern city.
Find out more at:
Image credit: David Robbins. Students in a free art class at the Harlem Art Center, 290 Knox Avenue, 1938. Federal Art Project, Photographic Division collection, circa 1920-1965. Archives of American Art, Smithsonian Institution.
More Online Events Listings MORE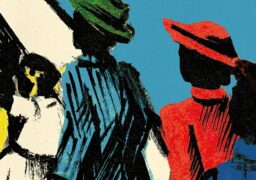 Online Events
Friday 8 December
Join us online for Twenty-Eight Pounds Ten Shillings: A Windrush Story by Tony Fairweather, where we'll delve into…