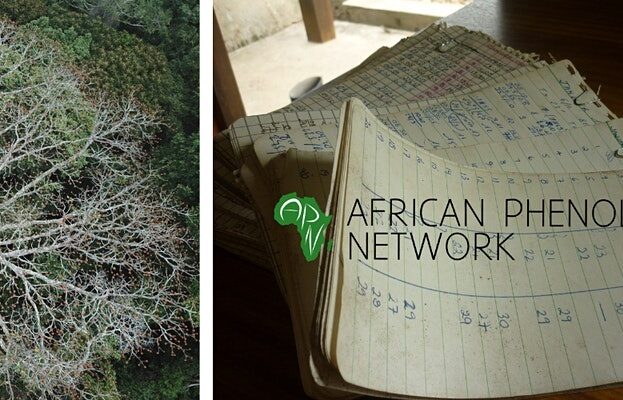 The African Phenology Network COP 26 Project took multiple approaches to improving understanding of current capacity for phenology monitoring in Africa and how we could better support and coordinate these efforts.
We deployed a research survey to ask phenology professionals about their experiences working in the field, including what they believe the biggest challenges are. We also ran field trials testing the use of cameras and mobile data forms in phenology data collection, began collating open access phenology web manuals, and ran this workshop series to explore a diversity of perspectives in phenology and encourage international knowledge sharing.
As we approach the end of the African Phenology Network COP 26 Project, this final workshop will share the conclusions we have reached throughout the project's varied research efforts. During our last workshop we presented some interim results from the responses so far to our Phenology Capacity Survey, and our experiences ordering, shipping and setting up cameras for phenology. We will now share our Capacity Survey's key findings, and the results of our field trials exploring the utility of novel technologies in phenology monitoring. We hope to discuss these findings with a diversity of you and hear your views on their implications.
This final workshop will be crucial to the development of the academic paper we are writing to share this project's findings. We will also discuss what recommendations we should include, in light of our findings, in the policy brief that we will share with the Africa delegation at COP 26. Attendees will have an opportunity to contribute to both of these efforts, to learn what we have discovered about the field of phenology through this project, and to network with others working in African phenology, whether in education, research, policy, as a practitioner, or in another role.
More Online Events Listings MORE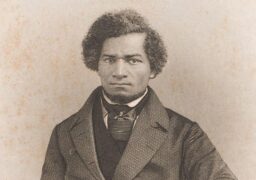 Online Events
Wednesday 6 December
A virtual tour highlighting sites around the UK/Ireland where freedom fighter Frederick Douglass had a strong impact with…