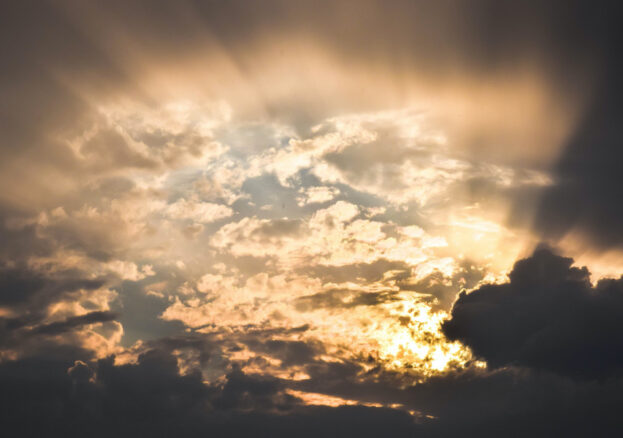 In this talk, Dr. John Ndikum will be joined by our CEO Marcia Philbin for a 'fireside chat', in which he will share his poetry and passion for social justice.
John will talk about his journey into medicine, how his experiences as a black doctor have shaped him, and his reflections on working in the front line of the current COVID-19 pandemic.
This talk will touch on issues of race, ethics and values, in medicine generally and in light of COVID-19.
John will finish by reading a beautiful poem that he composed especially for FPM, titled "Humanity in Calamity".
We are really pleased to have John deliver what is lined up to be a really inspirational talk.
This lecture is free to attend, but you must register to receive joining instructions. Find out more and register here: https://www.fpm.org.uk/events/john-ndikum-from-yale-to-covid-19-a-personal-reflection/
About John
Dr. John Ndikum's work – as versatile as it might appear – can be condensed in a simple phrase that guides his actions: the creation of and contribution to institutions that promote optimal human health, vitality and wellbeing.
Dr. Ndikum holds medical and neuroscience degrees from the University of London and a Master's in Public Health from Yale University. He works in general medicine with a focus on internal and pharmaceutical medicine, the latter for which he serves as a Principal Investigator for Alzheimer's Disease. He is currently working as a medical doctor during the COVID-19 pandemic.
Dr. Ndikum is General Secretary for the public health organization 'Inspiral Health', a public health advisor for Rotary International, and serves on the management team for 'Reach Society', a charity which was awarded the Queen's Award for Voluntary Service (QAVS) in 2017. He provides mentorship and coaching through his burgeoning social enterprise 'Zero Entropy Consulting'. Through this he has assisted several students in securing admission to medical school.
In 2016, Dr. Ndikum published an anthology of 170 poems which chronicles his philosophical explorations into metaphysics, a subject about which he remains passionate.
About FPM
We are the Faculty of Pharmaceutical Medicine (FPM), a charity and professional membership body on a mission to advance the science and practice of pharmaceutical medicine.
Our mission is to advance the science and practice of pharmaceutical medicine by working to develop and maintain competence, ethics and integrity and the highest professional standards in the specialty for the benefit of the public.
More ONLINE EVENT Listings MORE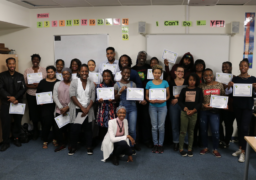 ONLINE EVENT
January 14, 2021 - September 11, 2021
ONLINE COURSE: Introduction to the Study of Black History, Politics, Sociology, Psychology, Science, Art, Music and Religion Starting…